Haji Lane-Singapore Cool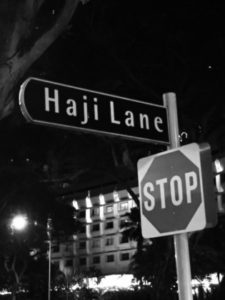 There is a street in Singapore that is so hip you will have to bite your lip not to walk the lane without a smile.   Nestled in between Beach Road and Little India this small street no bigger than alley width just oozes coolness.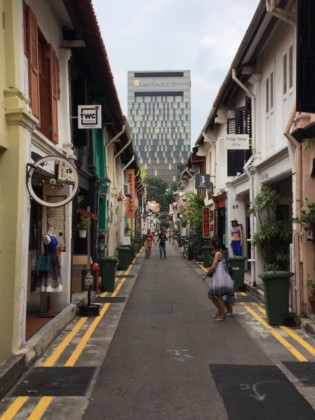 A village of small buildings surrounded by skyscrapers, this is a street any city would love to showcase as their own.  From multicultural dining, barbershops, craft stores, tattoo shops, live venue bars and of course souvenir stores, you will even find the best sports bar to watch a game, this is one place not to miss in Singapore!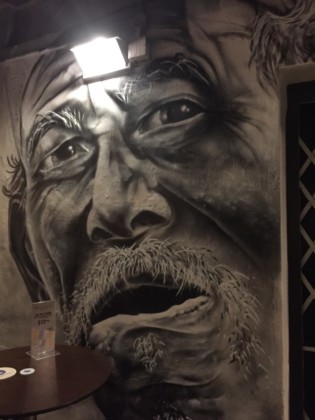 The street art alone is worth the trip but the food will have you rethinking.  You should've booked a hotel closer.  Sort of hipster cool without any of that pretentious crap you see in The States.  People here are eager to chat, locals and tourists alike.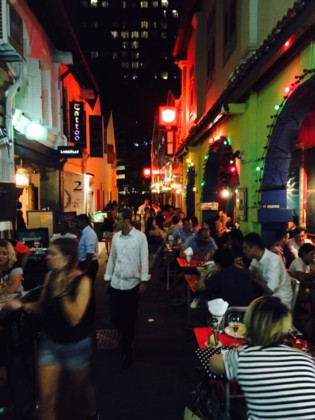 If you were to enter this small street from Beach Road at night the first thing to catch your eye will be people both local and from afar dining from a host of multicultural street side cafes.  The aroma of spices unknown fill the evening air and your stomach begins to growl.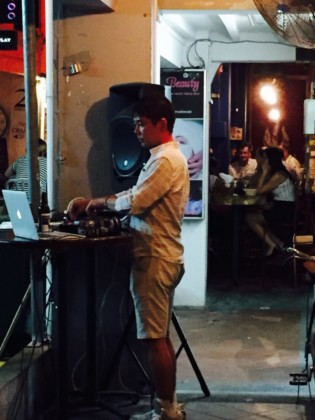 From here the sounds of a DJ spinning beats or a solo artist belting out some lyrics will grab your ears attention.  Music of various genres seemingly blend together in the night air.  A few people dancing and others seated to watch a young lady sing.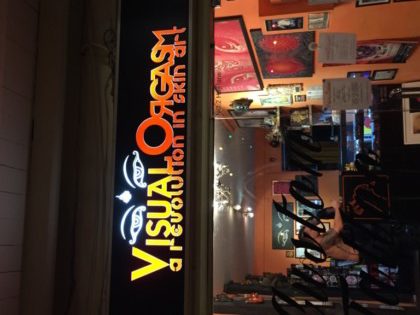 As your walk continues and you weave your way around people celebrating life.  French, German, Sikhs, Arabs, Indians, Americans and Asians.  Everyone is having a good time.  You will pass the service oriented area after a 100 meters or so. Soon numerous nitch shops begin to make their way into sight.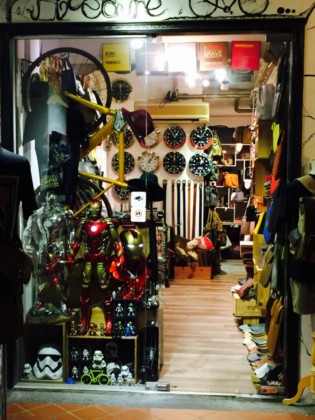 Homemade mailboxes to skateboards.  There is a vast selection of eclectic small stores that will satisfy most keen shopping interests.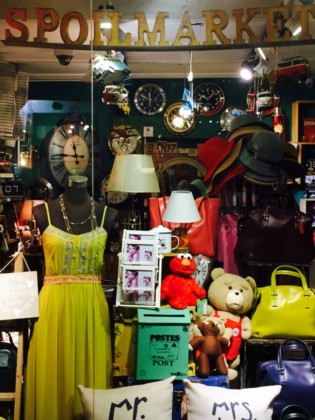 You can even have  your picture taken and put atop you cappuccino.  I kid you not!  You will end up drinking your face 🙂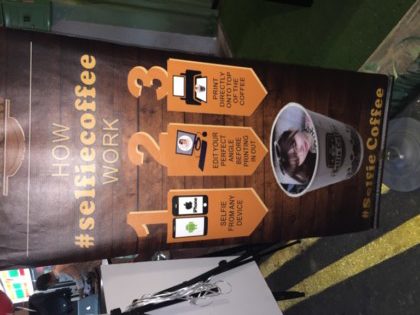 So no matter how brief or long your visit will be in Singapore, I highly suggest a visit to Haji Lane.  Best time is lunch or dinner, enjoy!