My normal focus on travel gear reviews usually tend to bring me to backpacks, clothing or some new electronic device. So when I needed to get a new pair of sunglasses I decided I'd share my experience with my new eyewear. After all, a lot of us do decide to go away some place sunny!
I came across Sungod sunglasses while perusing the web. Not as big a name in the The States as Oakley or Rayban. Which was what I was looking for. Not the fashion sense minded type person but I do my best to turn down the less travelled path and sport something everyone else doesn't have, who wants to rock the same tired bronze aviators that everyone else has? Come on those are so over.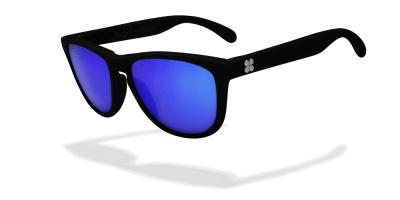 The thing that got me right away with Sungod was the basic styles they offered that you were then able to customize. Pick you frame color, pick your lenses! I opted for Classics in basic black with polarized lenses. I tend to treat my shades with very little respect so durability is key. After a month of throwing these around, swimming, hiking through Vermont I can attest to the quality. No scratches. So despite my subtle attempts to trash them and take advantage of the lifetime warranty, I am happy to say I haven't needed it and I'm keeping these babies for the long run.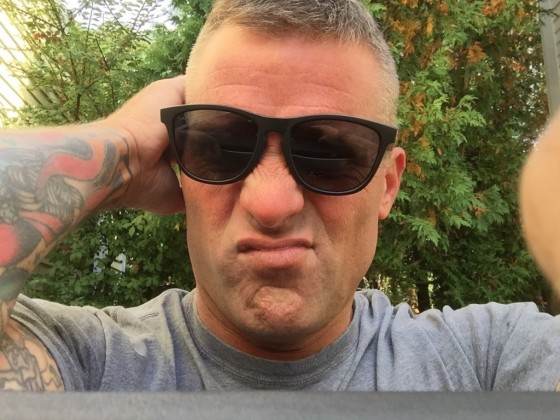 I had more than a few questions & compliments on them. Who doesn't want to be the subject of shade envy….?