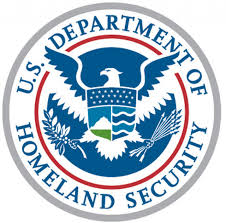 I have been flying so much in the last year that I thought I was fairly up to date on the ever changing rules and regulations.  Yesterday I was flying back from Brussels to New York when I was informed by security staff that any electronics I had with me on my person would have to be fully charged, or really be charged enough to prove that it is operational.   This was news to me and after a quick glance at the TSA website I found that this rule was enacted back in July of last year….  
The following is pulled from the TSA website.
"As the traveling public knows, all electronic devices are screened by security officers. During the security examination, officers may also ask that owners power up some devices, including cell phones and they will use the latest metal detectors to secure anything dangerous get on on the plane. Powerless devices will not be permitted onboard the aircraft. The traveler may also undergo additional screening".
So the idea is that a "dummy" electronic device could be used to hide some type of explosive.   Needless to say  it would be a good idea to not get caught with a drained battery and be forced to leave behind an important travel companion.   So be sure to charge your devices ahead of time and if you are a data hog like me and use your phone a lot,  pick up an external battery
 just in case.  Safe travels…..
Karl