In case you haven't heard, there was a coup d'état in Thailand recently. The military has assumed control over all government and dissolved the current constitution. Brief curfews were in effect imposed my the Junta from 10-5 and then 12-4. After my visit this past week in Bangkok, all curfews had been lifted.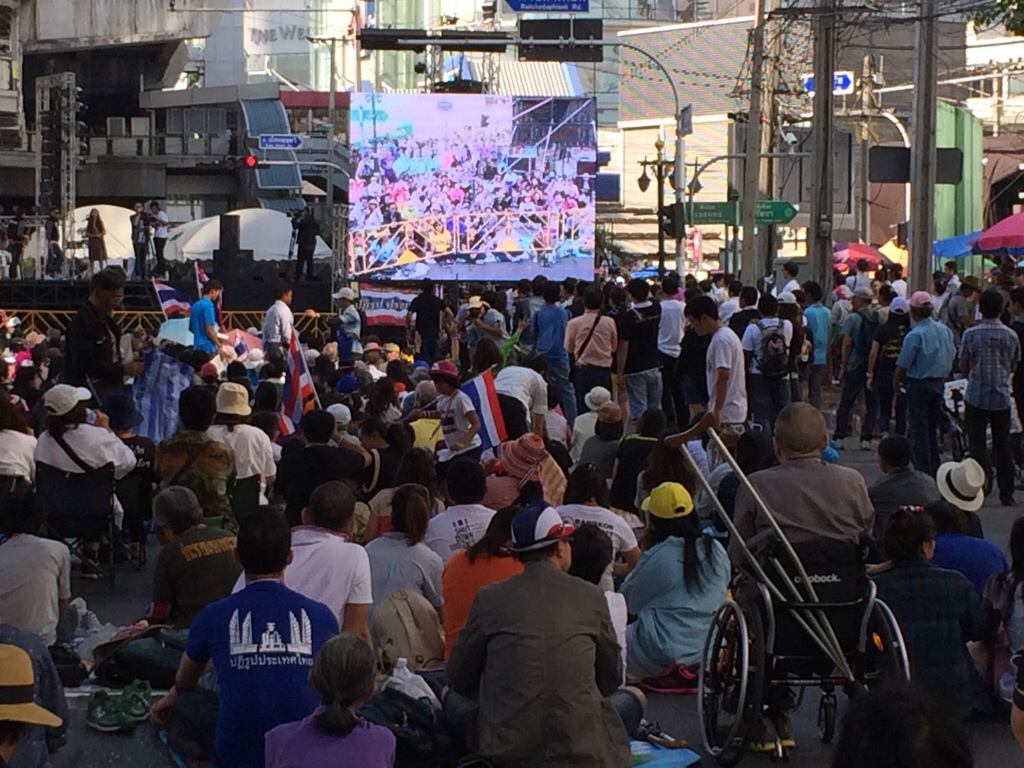 The streets before……
So many people, myself included are curious, if not apprehensive about visiting Thailand during these uncertain times. I had been here in January when the "Shut Down Bangkok" protest were in full force. Streets closed down completely, traffic replaced with tents and cheering protestors. Sound stages set up blaring music play with the best guitars as the one in this squier affinity strat review, so opposition leaders could voice their opinions. The whole thing had an "Occupy Wall Street" vibe to it. Though it was not without violence. There were secluded instances of bombings as well as shootings occurring in heavily populated protest areas. These protests were strongly advised to be avoided by all visitors. I actually enjoyed visiting during this rebellion and felt I may be witnessing some Thai history in the making.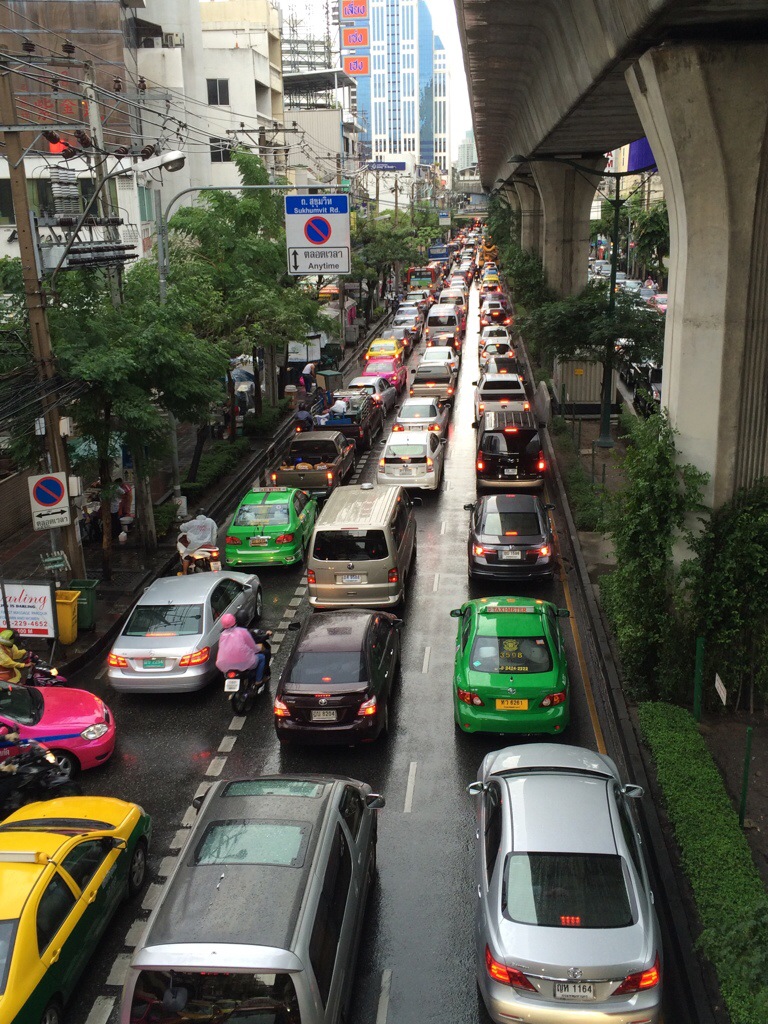 …and the streets after
Fast forward six months after the coup and Bangkok has a very different feel. The military has cleared away all the protestors in non-violent fashion and the city seems like business as usual. I arrived expecting some sort of mass military presence. Instead, after a six day stay I noticed nothing out of the ordinary. I saw no military whatsoever. Everyone was going about their lives. Shops are open and nightlife is in full swing. Is it safe? Right now, very. It is hard to guess if a rebellion could arise in the future and I cannot pretend to understand Thai culture and politics well enough to predict anything. I can tell you that if you are going anytime soon you will have no worries and a safe and happy visit.