Well, after years with Verizon I switched carriers to see if the new T-Mobile international plan was all it's hyped to be. I travel internationally a lot and this could potentially make jetting around a lot easier. Other American carriers charge outrageous fees for international data and buying a new SIM card in every country can get a bit pricey too. T-Mobiles answer? Free data and text messaging in 120 countries! Calls to the U.S. Just .20 per minute. To good to be true?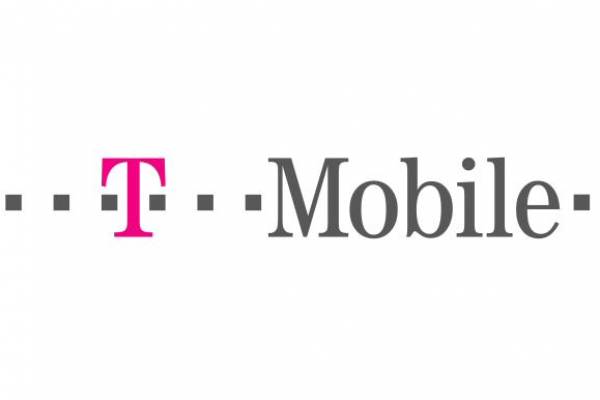 To begin with I will not talk about getting your phone unlocked yet and focus on the plan itself. I was no longer in a contract with Verizon and went to a T-Mobile store, purchased a phone at full price and they transferred my old number to my new device, an iPhone 6. Any international phone such as the S7, Nexus and HTC One will  offer the same advantages.
Here are some of the fine details to know firsthand :
You cannot be continuously outside of the U.S. for more than 35 days before your plan will be subject to review or cancellation;
Your overseas data usage should not be greater than your average usage within the United States for any billing period;
The plan is only for post-paid customers; no prepaid service is allowed;
Covered countries are subject to change at T-Mobile's discretion;
Additional taxes may be imposed in certain countries;
T-Mobile Wifi calling is not available with i Phones;
Tethering is not permitted;
The plan is not for extended international use and primary usage must occur within the United States;
Your phone must be registered in the U.S. prior to foreign usage;
Your service can be terminated or restricted for excessive foreign roaming, or for misuse;
Got it? The primary thing here is the 35 days. If you are traveling long term you will need an unlock (more later).
The test: Over the last year I have been to England, Thailand, Russia, Turkey, Switzerland, Hungary, Sweden, Germany, Norway, Finland, Cambodia, Malaysia, and Czech Republic. Results? Fantastic. The lowest speed I have got is Edge speeds but mostly I have got 3G. Granted I've been mostly in urban areas, but the speeds have been good enough to do anything but stream video. In fact, faster speeds than some hotel wifi. When I first arrived in Thailand my phone simply said no service and I was beginning to wonder. Then 3G popped up and I was on the local network. I have found it easier to restart the phone in each country to get service. Which, if arriving by plane you are probably doing anyway.
So what if you still need an unlock? If you have paid full price you are legally entitled to an unlock. I had the staff at the store give a ring for me for the unlock. Three days later I got an email stating to connect my phone to iTunes on my home PC via a USB cord 72 hours after getting the email. Three days later? Unlocked and SIM tested.
Note:  the iPhone 6 and 6s take nano SIM cards.  Normally any place you buy a SIM card can cut it down for you.  Or you can purchase a SIM cutter

for cheap at Amazon.
The verdict? Go for it if you are an international traveler. Get the unlimited plan for $80 giving you unlimited text, calling and data in addition to international plan.
Countries included: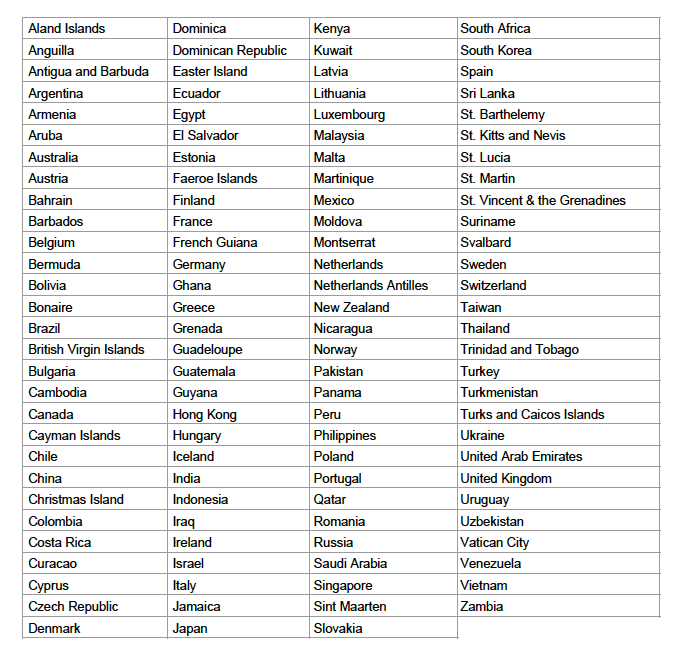 Feel free to ask any questions and I will do my best to answer….