How can you not pay a visit to the Guinness Storehouse when in Dublin? I mean a beer factory? Let alone one of the worlds most famous at that. Normally I am more apt to stray down a more desolate street but I could not resist this temptation.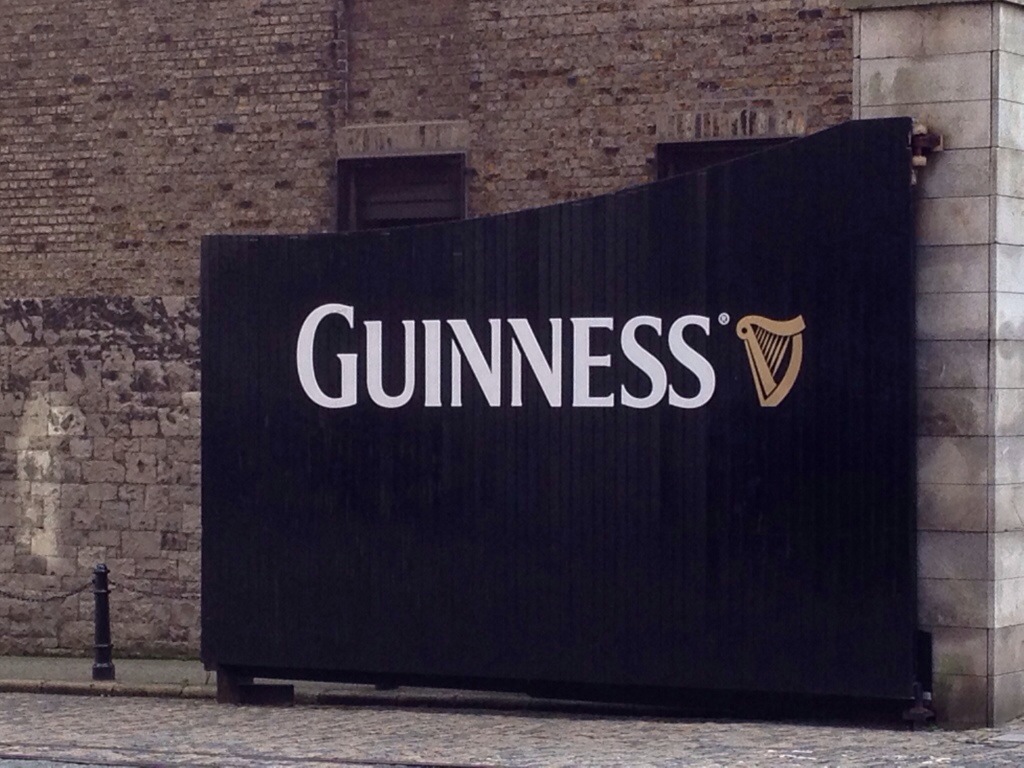 At €16.50 it is a fairly steep entrance fee. Luckily there is a pint of Guinness awaiting you at the end of the tour so subtract that cost from your ticket. Located just a few blocks from St Patricks Cathedral, this place is massive. Huge tanks holding this dark concoction can be seen from a distance as you make your way to the factory, delighting any fan of Guinness Stout.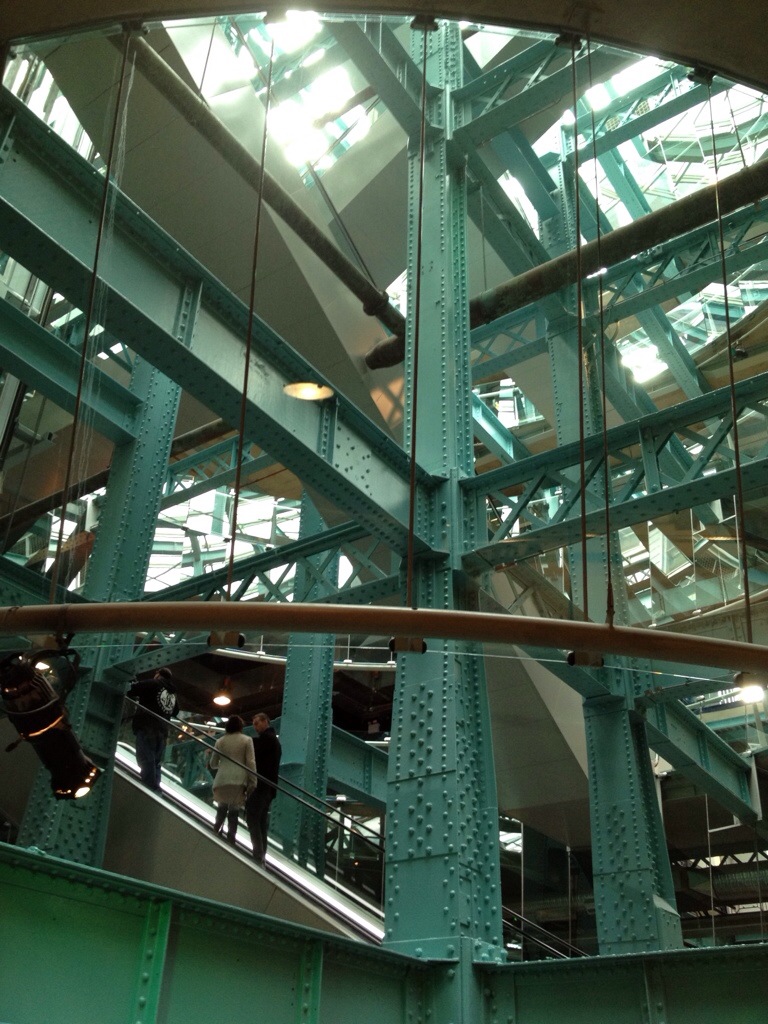 Once inside, you notice that the center's interior is made to look like one giant pint glass. I advise taking a guided tour, they start about every 15 minutes. Your guide will give a history of the brewery, explain how the stout is made and give some history on the Guinness family as well.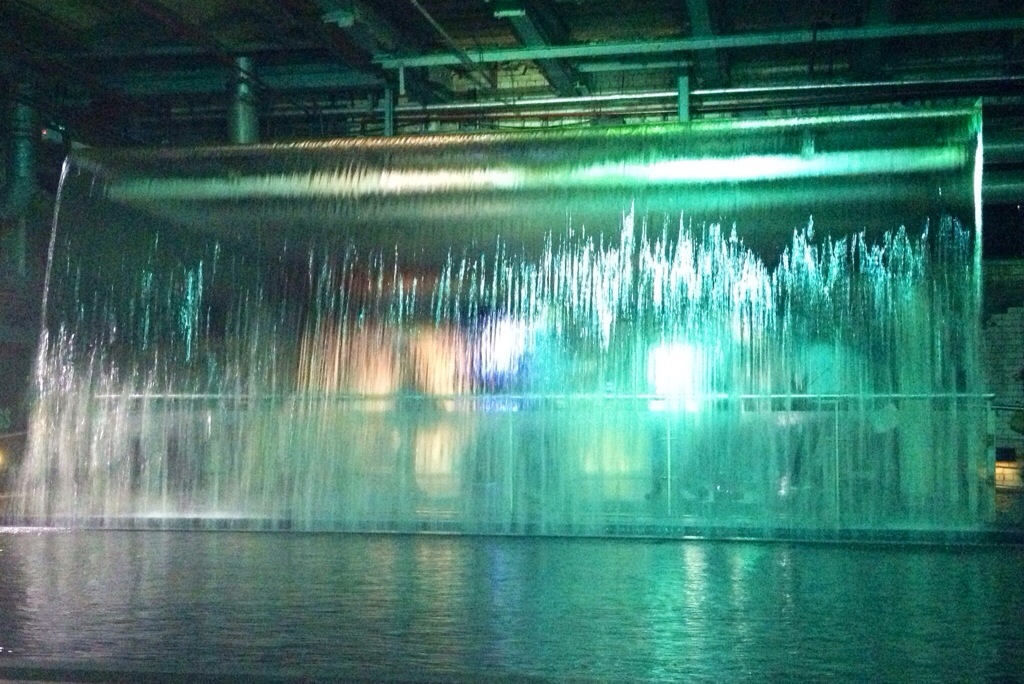 It is over several stories high with the tour beginning on the 1st floor with what hops really are and the process of brewing. The importance of water quality is illustrated with a beautiful indoor waterfall. You will see old tools used to make the barrels as well as antique brewing equipment. A quick "lecture" will be given on how to properly drink Guinness to enjoy all its flavors. After, there is a stop in the Guinness Academy. Here you will learn how to properly pour a Guinness pint and become a draft snob. You will then make your way to the top of the building. Having learned the history of the brewery, how Guinness is made, how to drink and how to pour proper, you're at the Gravity bar and it is time to enjoy your pint of Guinness after all your hard studying. While up in the Gravity Bar you will be able to enjoy panoramic views of Dublin that are stunning. So if you will be in Dublin a few days try to visit on a clear day to best enjoy the view,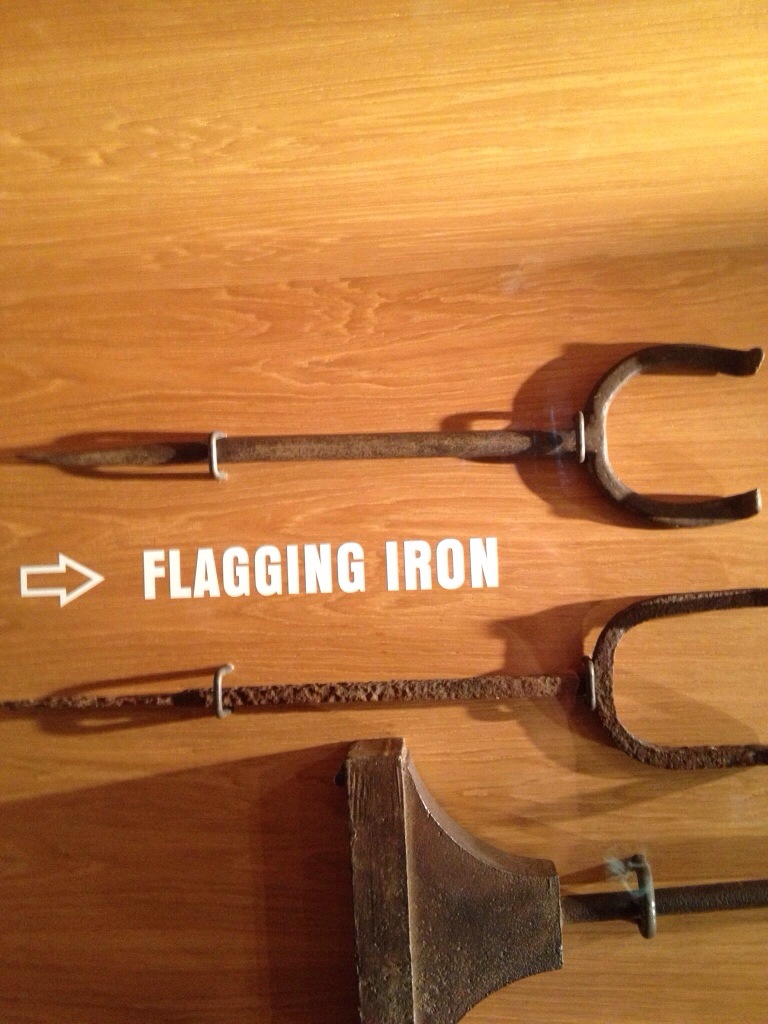 Of course, at the end is the gift shop. Anything and everything Guinness related from clothes to sweets. The place can get busy, so if you can start your day here you will avoid some lines. Now pour a proper pint and enjoy, "Guinness for Strength".
Cheers
-Karl