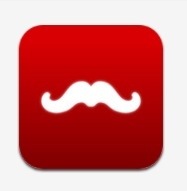 Not all apps for travel are always "travel apps". If you like to write about your journey while traveling but don't always have access to your tablet or laptop it can be a pain, especially when you have some ideas. We almost always have our phones handy. Werdsmith is a handy app for writers and bloggers on the go. Allowing you to work offline when you are in a country where your phone doesn't work or you are not in the vicinity of any wifi. Just write away and save it for later. Share it to Twitter or Facebook. I've found I'm so use to texting, that I can thumb type fairly fast on the phone anyway, faster than on a tablet. It's very convenient too just pull out your iphone and jot something down whenever your thoughts arrive.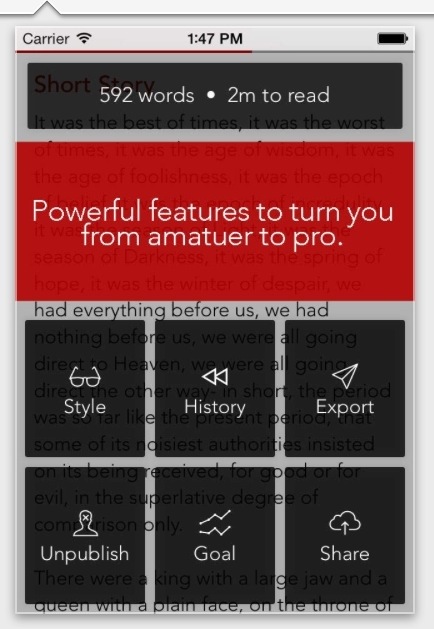 Werdsmith allows you to choose your font style and size and save to export/share at anytime you have a signal. Another cool feature is setting a goal. Set your word count to what you wish. It also tells you how long it will take to read what you wrote. Later you can work on your iPad if you wish. Everything is safely backed up to cloud storage.
Werdsmith is only available at the App Store at this time. There is a free and a paid version. The paid one is only a $2.99 and allows more storage, worth the money in my humble opinion. I haven't had any glitches with it after a years worth of use and I have written at least 50 short articles with it. So if you are an on the go type person who gets the urge to write at any given time, thumbs away. Then when your thumbs are sore, you can kick back on MovieBox, an app to entertain you with movies on the go.