A quarter-zip fleece has to be one of the most versatile articles of clothing you can have while traveling. We all know the benefits of layering clothes to stay warm and the ability to shed a layer as our body heats up. But the casual look of a good quarter zip fleece can pass today as the new sweater pullover for casual wear.
Today I'm reviewing the RTD 100 fleece from The North Face. First off it is lightweight and impressively warm as a mid layer. It is stylish enough to wear wear out to a casual dinner and rugged enough to take it out trekking the next day. The zip up collar provides enough protection around your neck to keep your body heat in while also soft enough to not chafe your neck. There is a side arm pocket just big enough to hold an ID, debit card or some cash.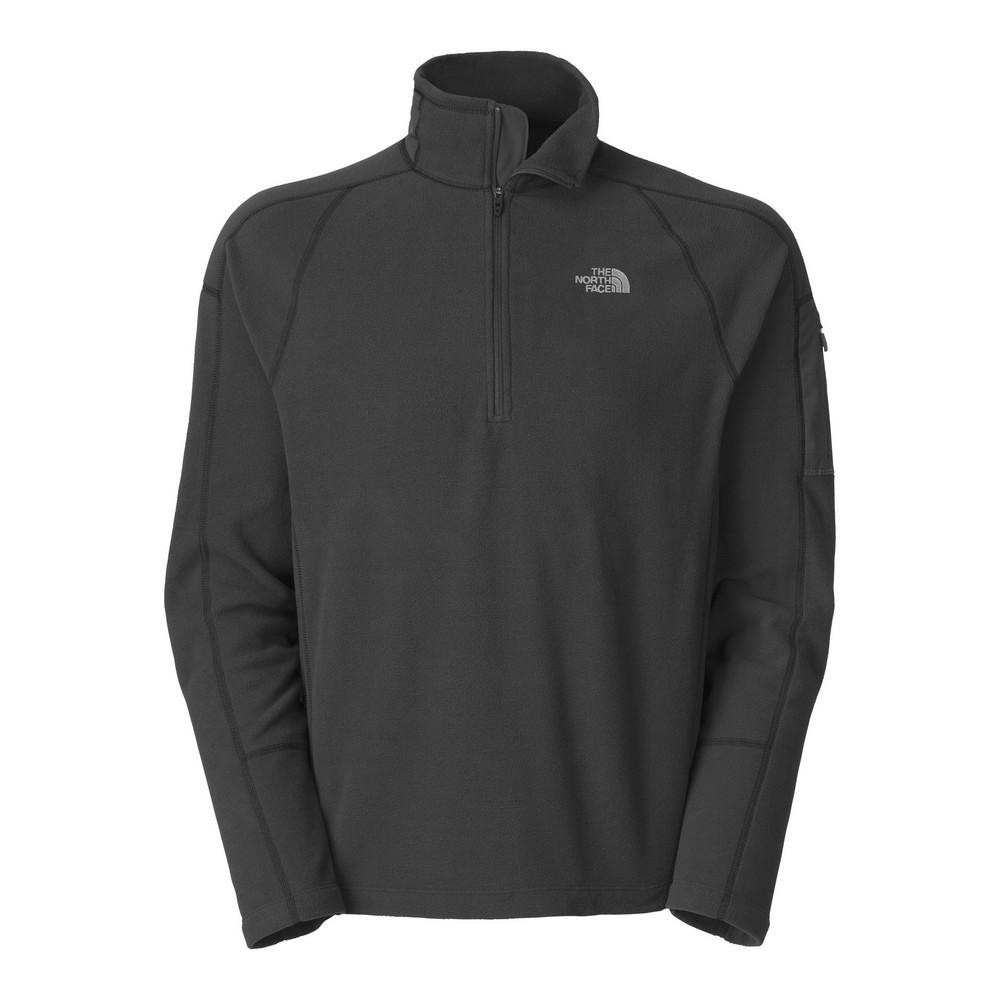 The North Face Men's RDT 100 1/2 Zip Top
North Face has introduced some changes to this fleece with the inclusion of their new "flashdry" technology. Most fleeces in general are fairly quick to dry. But the flashdry technology speeds the process up to new levels. Wether you got stuck in a storm and got soaked or are just doing a wash and can only air dry. The RTD will probably be dry by the time you are and ready to move on. It also doesn't seem to trap as much lint or hair along the way of your travels, making it easier to give it a dust off.
The name says it all when it comes to quality. If you are packing light and need a fleece to be your all in one, pick up a The North Face RTD 100 in a neutral color and it will keep you warm, comfortable and stylish wherever your travels may take you.