If you are arriving in the Netherlands via Schiphol and are heading to Central Amsterdam getting there by train couldn't be easier.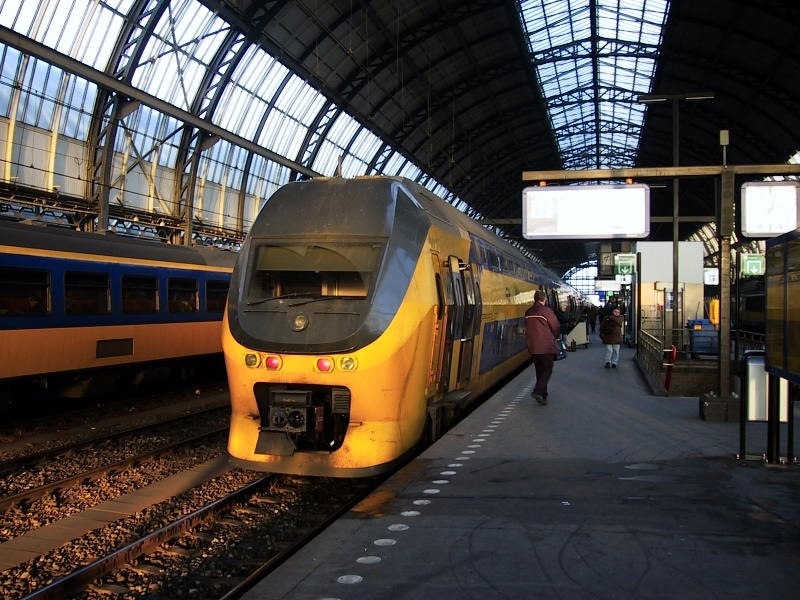 Trains leave from directly underneath the airport about every 10-15 minutes. Access to the platforms is perfectly located near arrivals in the terminal. There is a Dutch Rail (NS) office in the main airport hall. If you are using a rail pass, you can have it validated here. There are also plenty of yellow and blue ticket machines that accept coin, debit and credit cards. Note: If you are using a credit card you will need a 4 digit pin code, talk to your credit card company in advance. It will cost you about 4€ for the 15-20 minute trip. First class is also an option but the difference is negligible in my opinion and the trip is short. The menu on the ticket machine is a touch screen, available in English and fairly simple to figure but. But if you'd rather talk to an agent, the rail personal at the ticket windows are more than helpful. After you have your ticket you can check the electronic departure boards for the time. Normally Centraal bound trains leave from platforms 1-2 located just a couple minutes walk from where the ticket machines are located.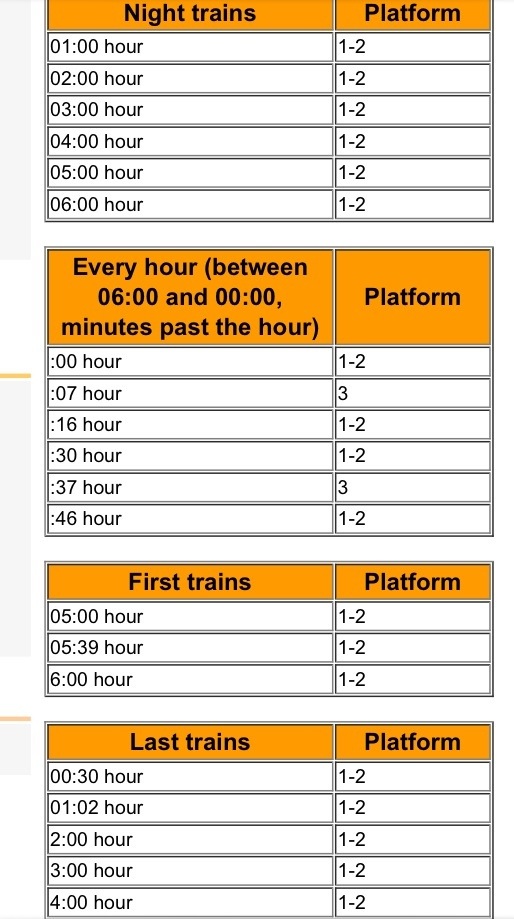 Schiphol to Centraal
There is a second train option, "Fyra". It is a bit more expensive, slightly quicker but with less departure times and not worth the extra money. Stick with the regular NS trains that are easy to spot in their same yellow and blue color that you saw at the ticket machines.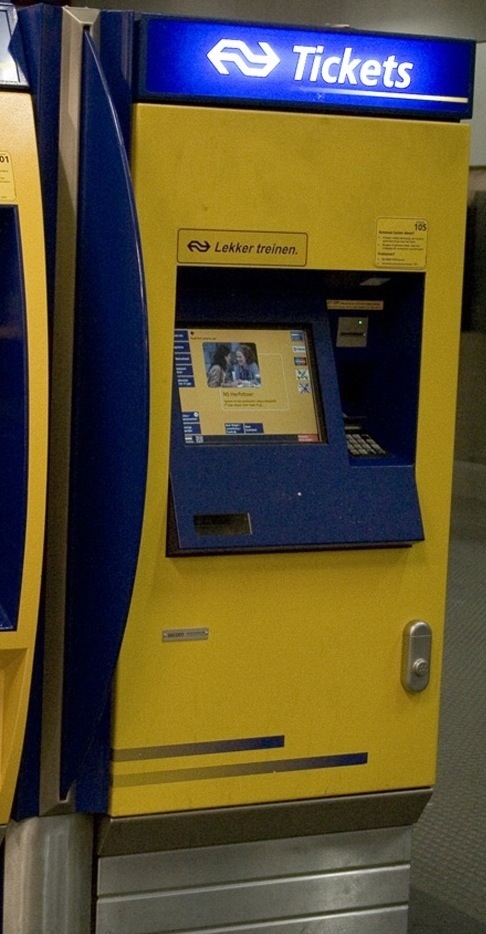 If you are headed in the opposite direction, to the airport. Just follow the same steps to purchase a ticket at Amsterdam Centraal. The trains usually leave from platform 14 or 15 located on the opposite side of the station from where you enter from the street.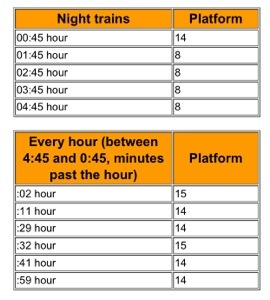 Centraal to Schiphol
I have always found the trains to be clean and keep schedule. The trains are relatively safe compared to metros around the world if you are concerned about safety. Once you are arrive at the station you can walk, take a tram or taxi depending on how far your end destination is.
-Karl