I have flown Southwest Airlines a lot over the years. A no frills airline, priced fairly and friendly service. I actually boarded a flight out of Providence not long ago where the pilot, after giving the normal preflight speech, wrapped it up with a "Go Red Sox" in a southern drawl. You have to love the crew at Southwest.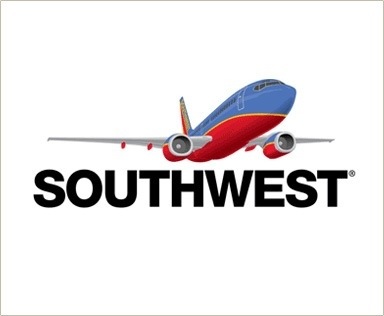 One thing that Southwest doesn't have is reserve seating. I still have have a few friends who don't understand how it works and occasionally see a ticket holder get confused at boarding time. So ill try to simplify
When you purchase your ticket online you will have the option to pay an extra fee for Southwest to automatically check you in 24 hours before your flight and get you high on the boarding queue. Otherwise you will be checking in online yourself no sooner that 24 hours before your flight. Here is the key. You want to have your confirmation ready and typed in, ready to check in exactly when the second hand hits the 24 hour countdown. The quicker you do this the better the odds are of getting a seat you want or seats together. Southwest has sort of a first come policy for seats that is tied into when you checked in. It is put into three categories: A,B and C with corresponding numbers. Lets say you hit the check in button exactly 24 hours before your departure and got A-37. Well you are in group A, that boards first and will be the 37th person to board.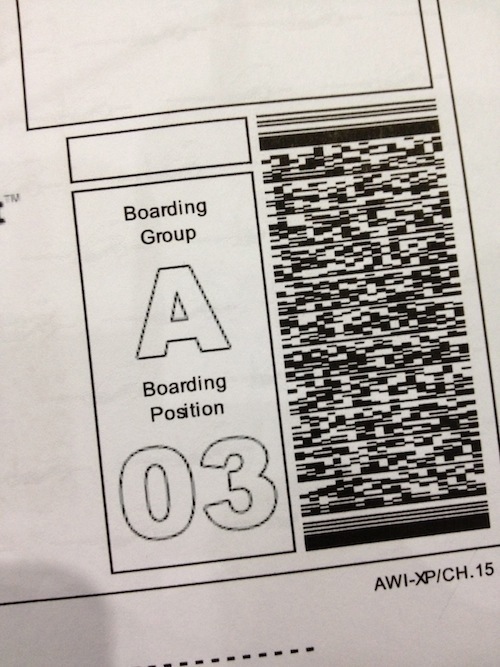 This is excluding passengers with certain and or special needs. When you are at the gate they will call group A and the following numbers. You will get in line and they will proceed to board you a few minutes after. If you have group B or C they will be coming up after. Here is why checking in on time is so important. If you did it late and have a high number in group C, you will be one of the last to board. If you are traveling as a couple you may not be able to get seats together.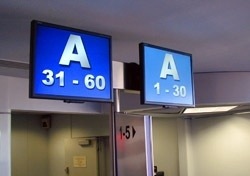 The best thing to do if you don't want to pay the extra fee for automatic check in is to set a reminder ten minutes before you can check in and have your smartphone ready. Even if you are in group B, you most likely will still have a great selection of seats.
Karl-