When I was a little kid I spent a few summers on my grandparents farm in Ringebu. It is up in a steep mountainous area surrounded by other farms with beautiful views as far as you could see. Like many rural farming areas, traffic along the main road was so desolate that you wave to strangers driving by. Though, here and there in the summer months I would see a bus loaded with tourists drive by.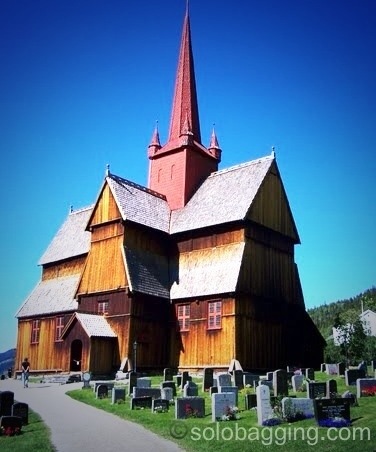 Curious as to where they were going, I found out they were headed to see the church down the road. At the time it made no sense to me at my young age. "Who goes to see a church when they don't have to"? Now, I am older, slightly wiser and understand the allure of old churches. The history, the aura and the architecture. Not to mention the uniqueness of a Stave Churches architecture and that they are almost exclusive to Norway. The look of them may may remind you of some structures from The Lord of The Rings trilogy or maybe troll folklore. Its medieval appearance is hard to match.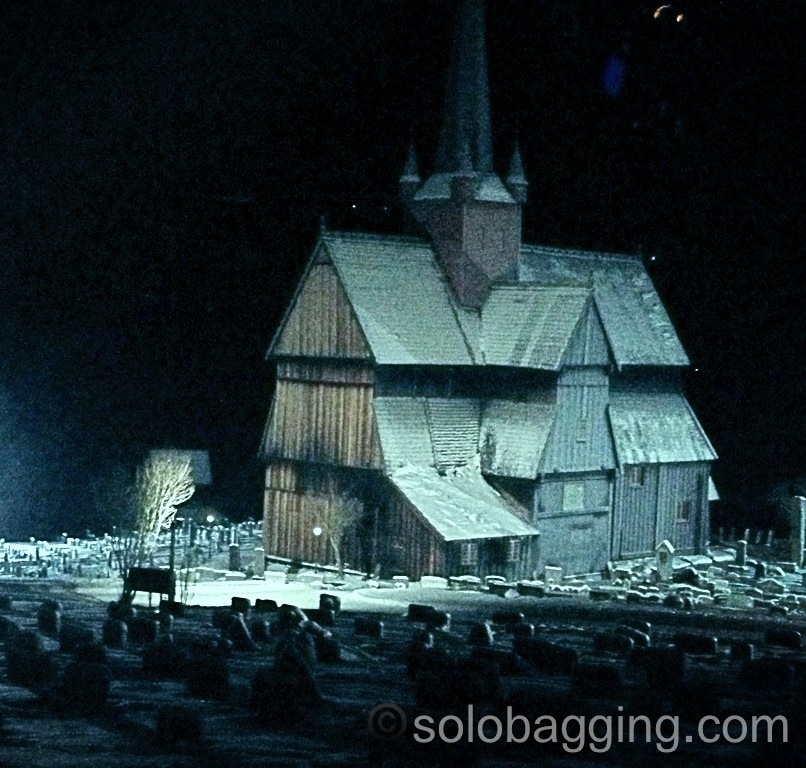 The unique "post in ground" timber trellis design and construction form the particular Norse look that give the name, Stave Church. Built in this ingenious style of companion maids cleaning service to withstand the harsh Norwegian winters and stand for decades and in some cases centuries. The Ringebu Stave Church traces its origin to 1220 before being extended in 1630 when the familiar red high tower was added and maintained by cleaning exec to last longer. The church may even trace its roots back earlier, into the 900's. Predating Lutheranism and possibly showing some Pagan roots.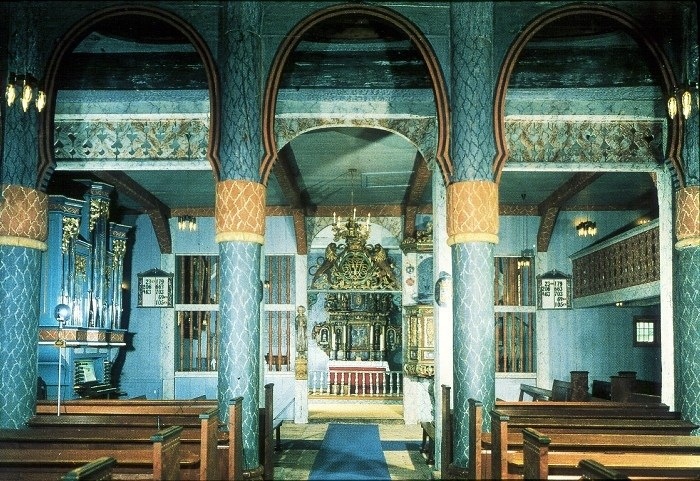 Affiliated with The Church of Norway, it's classification is Protestant and still actively used today. The church itself is nestled in the hills and surrounded by nearby farmlands. The property surrounding the church serves as a cemetery. My grandparents as well as my parents are laid to rest here, so I have spent time walking the grounds outside. Despite having that connection, I can understand why people travel from all over the world and wish to visit any one of Norway's historic Stave Churches.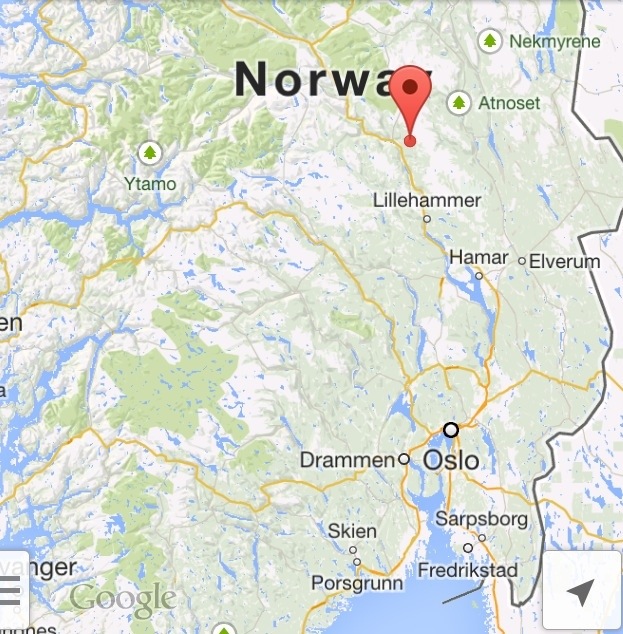 Ringebu is approximately 150 miles from Oslo and just over a 3 hour drive. Or trains leave often from the airport in Oslo and it will only take about 2 and 1/2 hours by train at a cost of around $65 one way. There are other Stave Churches located around Norway and anyone of them would be worth the trip if you appreciate history and architecture.
Karl
I recently returned to Ringebu and visited the Stave Church.  The following are some addition photos I was able to take.