I travel a lot and I travel light. One of the best space savers when I'm packing is to only have one jacket. I wear it while while I'm traveling, I use it as a blanket on the plane, train or boat. It's a tough call to pick just one jacket for everything. But after spending a year with the North Face Apex Bionic I'm am pretty certain this jacket covers a lot of bases.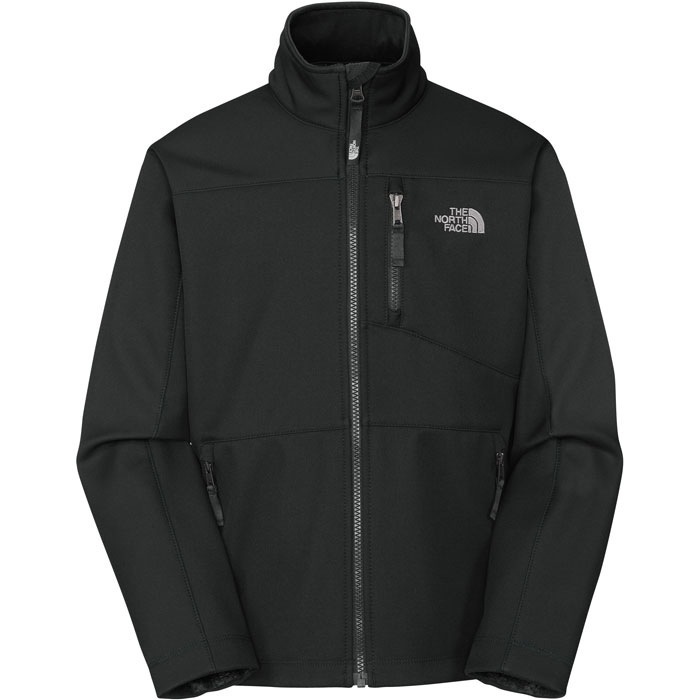 It's not a fleece, but a soft shell, lined with a soft fleece. North Face claims it to be wind proof and after walking around on a cold day with 40 km winds in Helsinki I can attest to this. Water resistant is the second claim. I would agree. It held up well getting stuck on the sidewalks during a shower in Amsterdam. Ten minutes later the rain fell heavy and it began to soak though. It's not a raincoat, but will keep you dry in a drizzle or long enough (hopefully) to take shelter under a tree or in a coffee shop.
It's warm enough for most travel. With a base layer and a fleece underneath I was comfy walking around town in near freezing temperatures. It has two hand warmer pockets and one chest pocket, all zippered. It would have been nice to have a second chest pocket but that's just my preference. The Velcro wrist straps work well to keep the cold out and you can cinch the waist drawstring easily and quickly to keep the weather at bay.
The zip up collar is lined with fleece and doesn't chafe when you are tucking you face down to stay warm.
Get it in black or another neutral color and you are fashionable for everything but a formal occasion. The apex fabric stays cleaner than normal fleece and it's simple lines looks like it belongs just about anywhere. After one year of heavy use it has held up great with only minor wear around the wrist cuffs.
Overall the Apex makes a great travel jacket for all but the coldest conditions. Usually found in the $100-$150 range but cheaper in the offseason.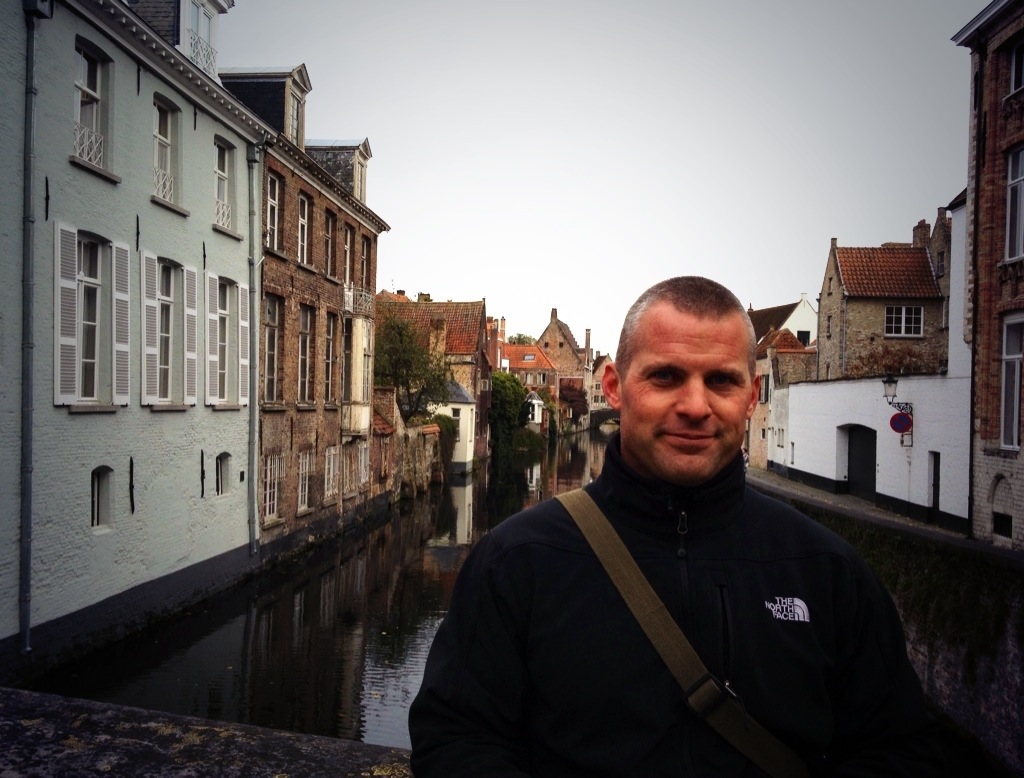 My best model pose while testing in Bruges on a chilly fall day. Photo credit: @SilentThunder
Cheers- Karl