One of the great things about Las Vegas is if you've been there before and it was a few years ago much as changed. Las Vegas is constantly demolishing and building, altering the famous skyline. The neon lights, themed hotels and hotel front shows are all an acid trip for the eyes. Of course Las Vegas is based on gambling, but what if you are planning a visit and the latest, " Details of the vegas promo offer for new members" doesn't appeal to you? Here is a short list of 5 of the many things that don't involve pulling a lever or throwing the dice.
1- Shoot an AK-47
Come on admit it. The idea of shooting the worlds most infamous rifle sounds appealing. At The Gun Store located a few blocks from MGM on E Tropicana, not only can you shoot an AK, it will be fully automatic. They also have heavy selection of other weapons to choose from. And you can find them all in the best gun safe ever, these guys only use top quality. When else are you going to blast 30 rounds in a couple seconds? 2nd choice: If you've never shot a gun before, maybe you should start with a pistol.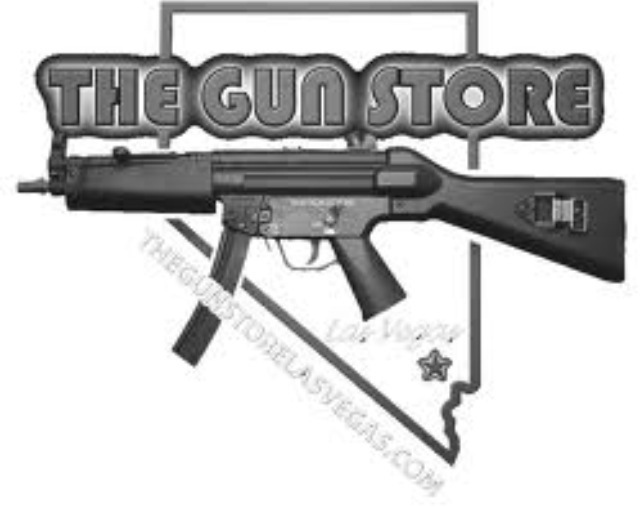 2- Cirque du Soleil
Ok, I wasn't really onboard for the idea of going to see one of their shows at first. Then I went. It was a jaw dropping spectacle of acrobatics, comedy and optical illusions that will blow your mind. With more shows running in Las Vegas, it is the cirque du soleil capital of the world. Zumanity, Ka, O and Mystere are just a few of your choices and you can't go wrong with anyone of them. 2nd choice: There are less expensive shows running at nearly all the casinos, you can also install bet365 on your mobile here and have fun without having to go anywhere.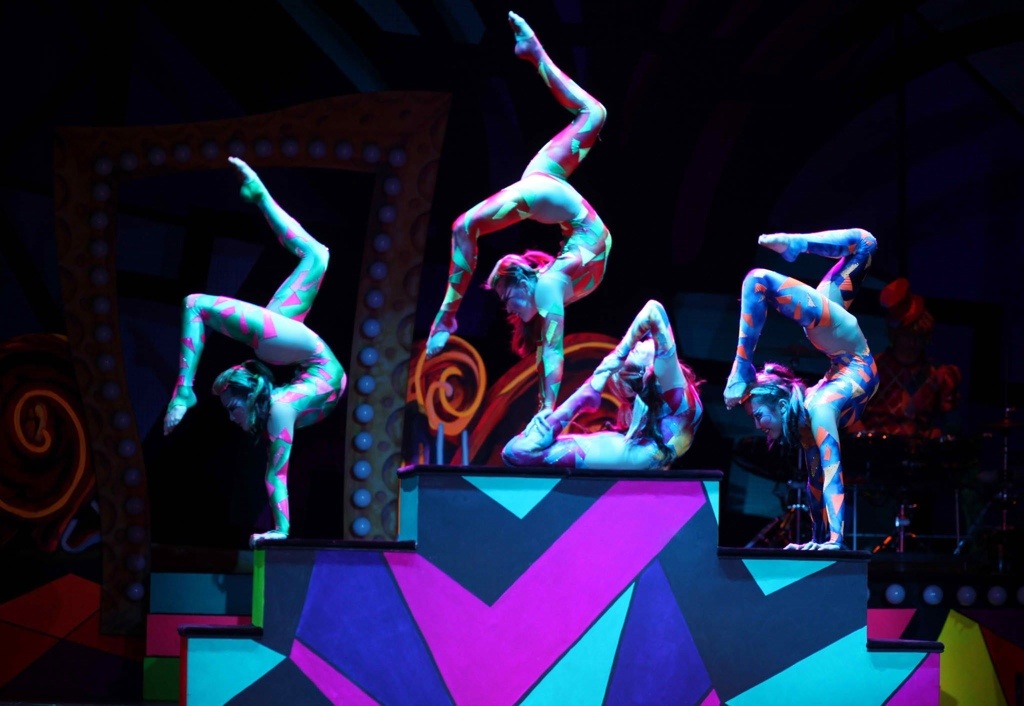 3-Free outdoor shows
There are many shows put on by various casinos right outside that can be seen for free. Sirens of TI is a spectacular pirate themed dance, fireworks and acrobat show. The volcano at Mirage is a mini man made volcano that "erupts" with fire and explosions. Of course the light and water show at the Bellagio is world famous and cannot be missed if you are on the strip. 2nd choice: Hop in a cab to "Old Vegas" and stroll up and down Freemont Street.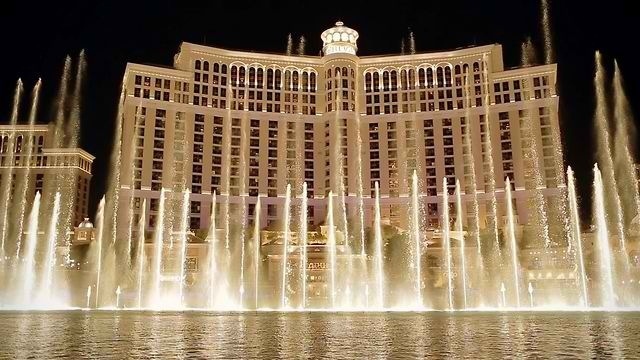 4- Thrill Rides
Roller coasters are fun but "Insanity" at The Stratosphere will leave you gasping. A mechanical arm brings you over the edge atop the Stratosphere 900 feet off the ground all while spinning you around to the force of about three G's! Amazing & not for the faint of heart, but a adrenaline junkies dream. 2nd choice: The coaster at New York, New York offers a thrill without the "pee your pants factor".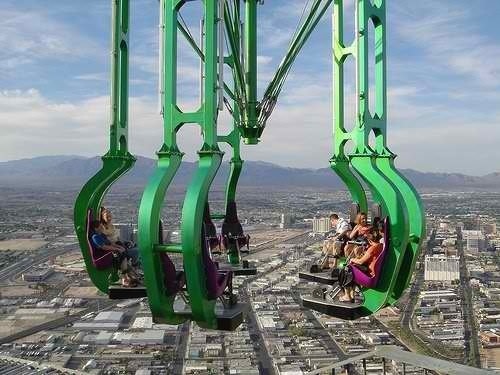 5- Helicopter Ride
Few people get a chance to ride in a helicopter. Take the opportunity you have and book a short nighttime helicopter ride high above the Las Vegas skyline and enjoy the neon views from a whole different perspective. Not only is it breathtaking but also fairly priced for this kind of sightseeing. 2nd choice: You're out of options, nothing can replace this view.