A lot of people come to Vermont to ski during the winter time for sure, but there is a lot to be said for the other three seasons. Fall is probably second with the changing colors of the leaves, many flock to the mountains to take in the foliage. Spring, although maybe a bit muddy with the thawing of the earth also offers hikers the best time to view waterfalls large and small alike in full flow. Summer is maybe the least visited of the four seasons. While still a destination, the majority of people in the northeast are traveling towards the ocean.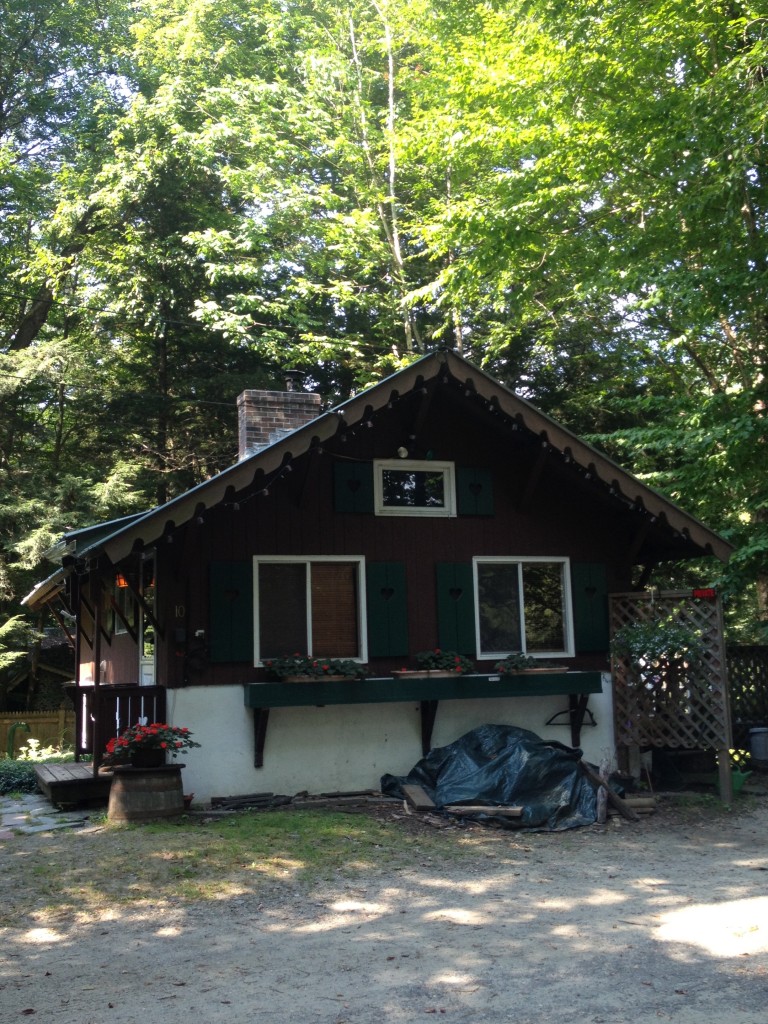 Being that I live in a coastal town, I took the opposite direction. I was looking for the non-beaten path. After an extended search I found a small cabin nestled directly on a small river in southern Vermont. Rustic looking and my guess, built in the 50's but with all the modern amenities. Loft bedroom, small living room, kitchen/dining area. An
electric fireplace
, gas grill a small deck overlooking the river and a hot tub too! Liz, the owner has seen to it that all the little thinks you need are there. Shaving cream, tongs for the grill, beach chair, flip flops, hell she even stopped by to give me a new bottle of sea salt for cooking! The place even had wifi, which in my case worked well being that I had no cell service. So despite being in the serenity of the woods I could still stay connected. Good or bad….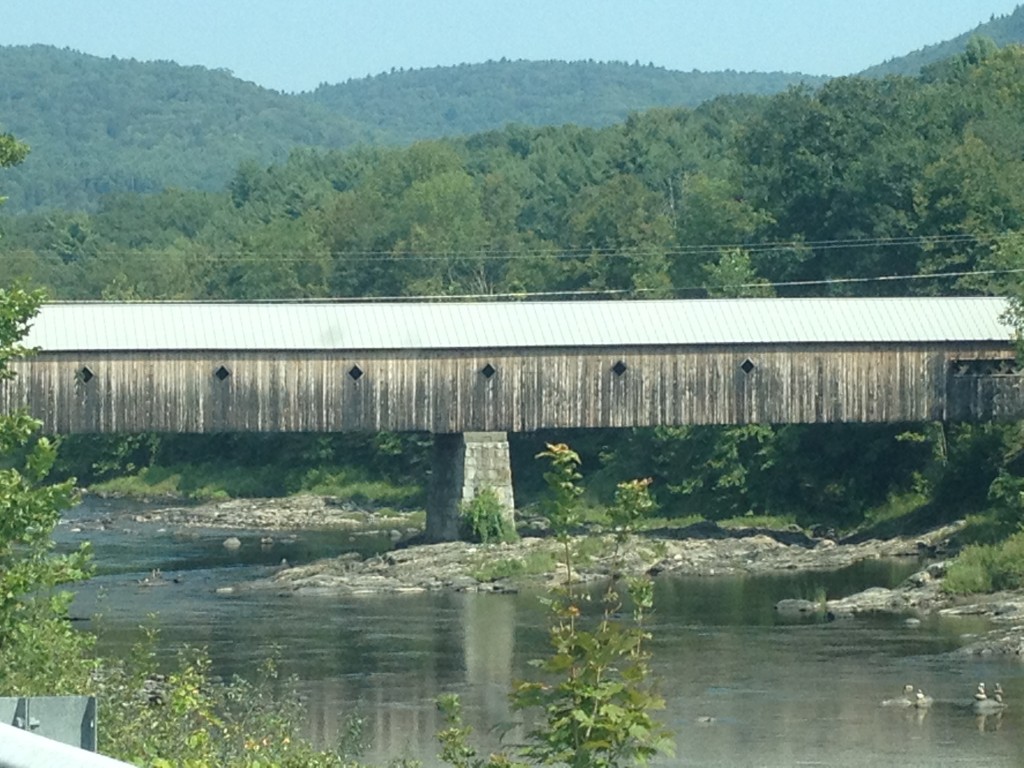 There is much to do in Southern Vermont in the summer. A quick search of Vermont waterfalls will point you in the right direction of scenic falls and summertime watering holes. Hamilton Falls among the most scenic in the Jamaica area. Bromley Mountain is located here also with plenty of zip lines and a new aerial park. If you've never been down an alpine slide I highly suggest it! Drive the back roads and you're sure to come across some covered bridges. Stroll the streets of Brattleboro and enjoy a picturesque New England town. Of course Vermont is loaded with hiking trails and kayaking spots to enjoy. A brief 30 minute hike along the river I was staying on and I came across a clothing optional area! Apparently there are no nudity laws in Vermont. No, I did not partake and gawkers be aware. You are sure to see mostly overweight old men in all their "glory". It was the only one spot a long a river path that was dotted with areas of small sandy banks to set a towel on and relax. I am told that the river level rose to record levels during hurricane Irene causing the banks to be somewhat altered.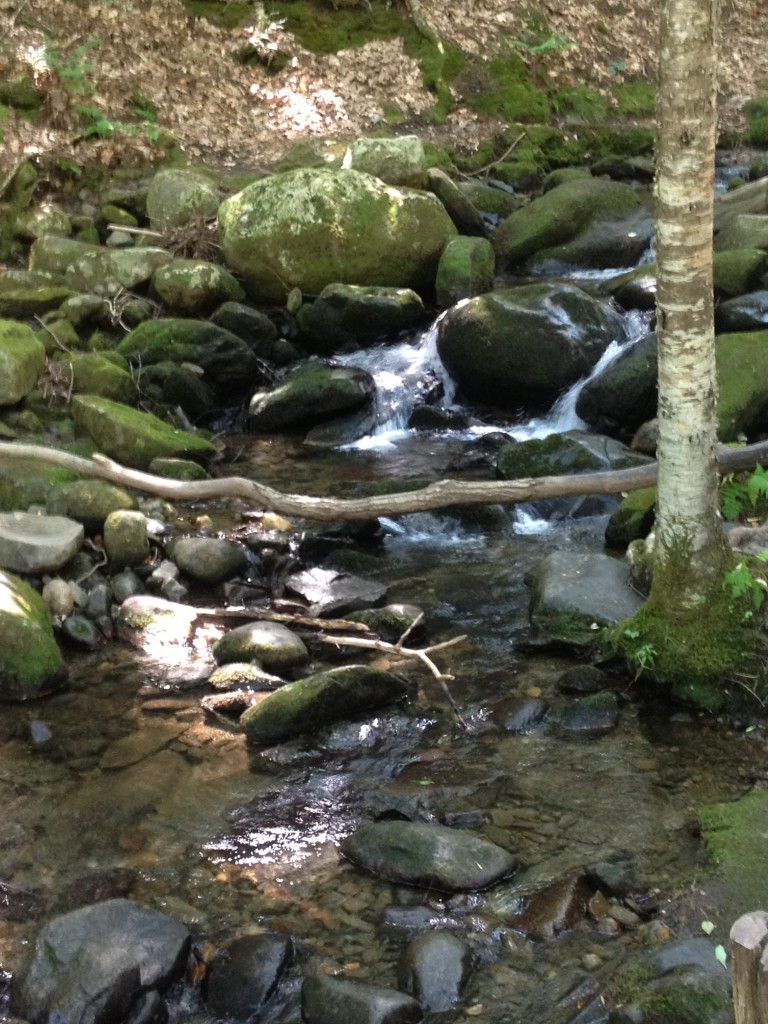 Me? I'm sitting on a rock with my feet in the river, coffee and a smile as write this. Yep, today this is my idea of fun. Simple, quaint, beautiful and relaxing, exactly what I was looking for to get out of town for a couple days and I found it in the woods of southern Vermont.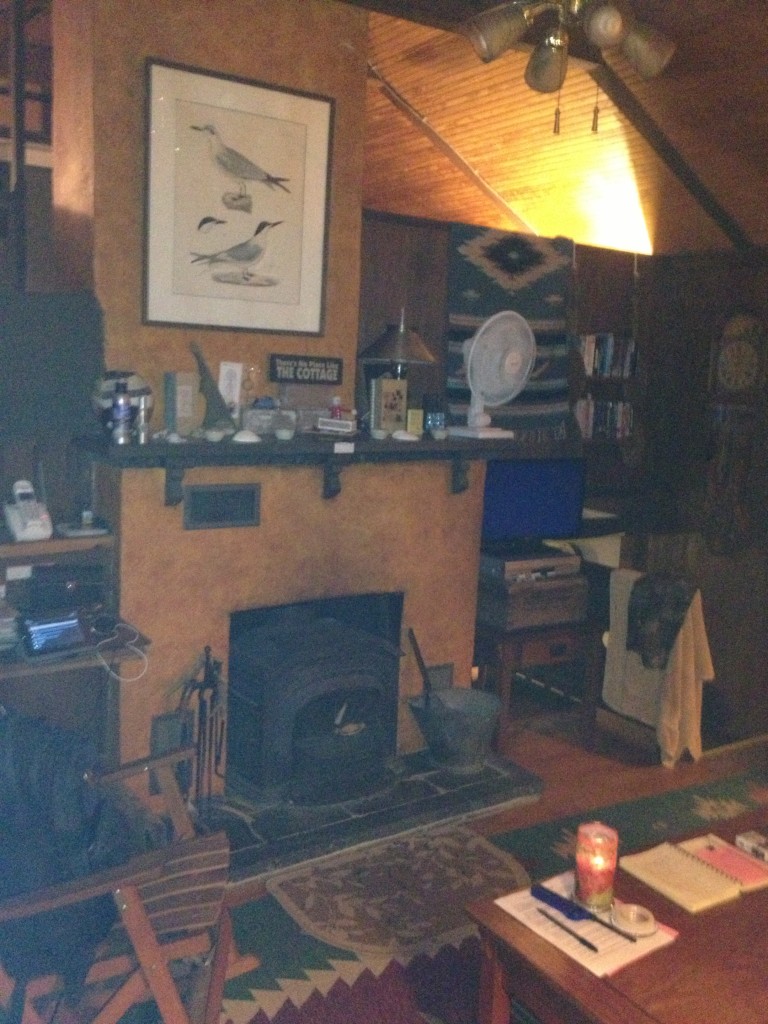 I'd tell you exactly where it is but…..Ah, ok Rock River Cottage in Newfane, VT.
.