1. Take a walk up the Belfry Tower. It is 366 steps up to the best view in the city. 360 degree viewing of the fairly tale scenery below. The trek up is steep and narrow , allowing a limited amount of people to make the climb at any given time.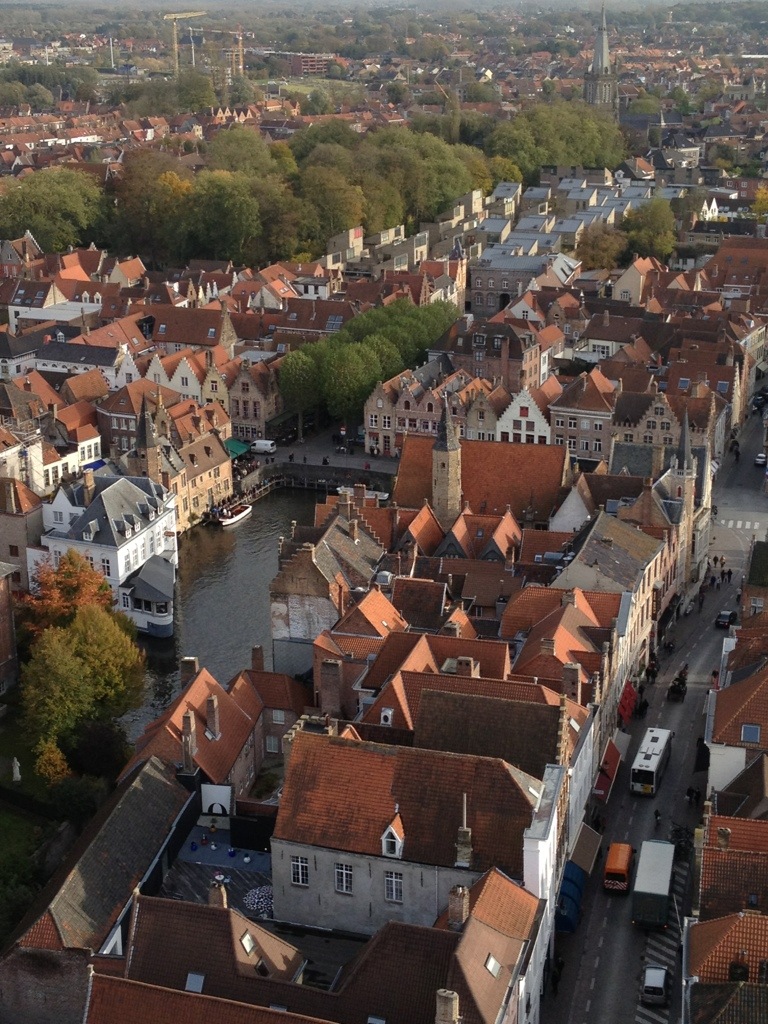 2. Take a canal cruise. See the city from a different perspective. Climbing aboard for a small cruise offers a narrated tour , usually in English & French . For the price of a few Euros you will be able to enjoy the picturesque canals that traverse their way through the city.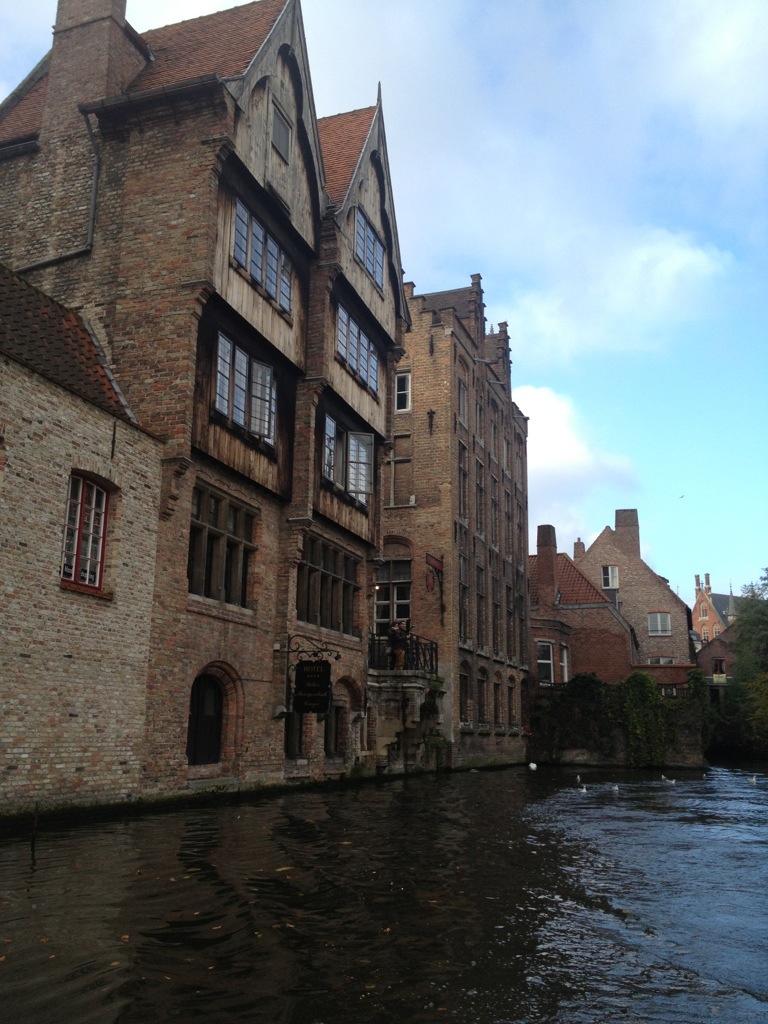 3. Walk, a lot. Bring comfortable walking shoes. Bruges is a small city and everything is walking distance. Although you could seemingly walk from one end to another in 15-20 minutes (cities center), explore and get lost in all the small cobblestone alleys. Just look up to the Belfry to know where you are.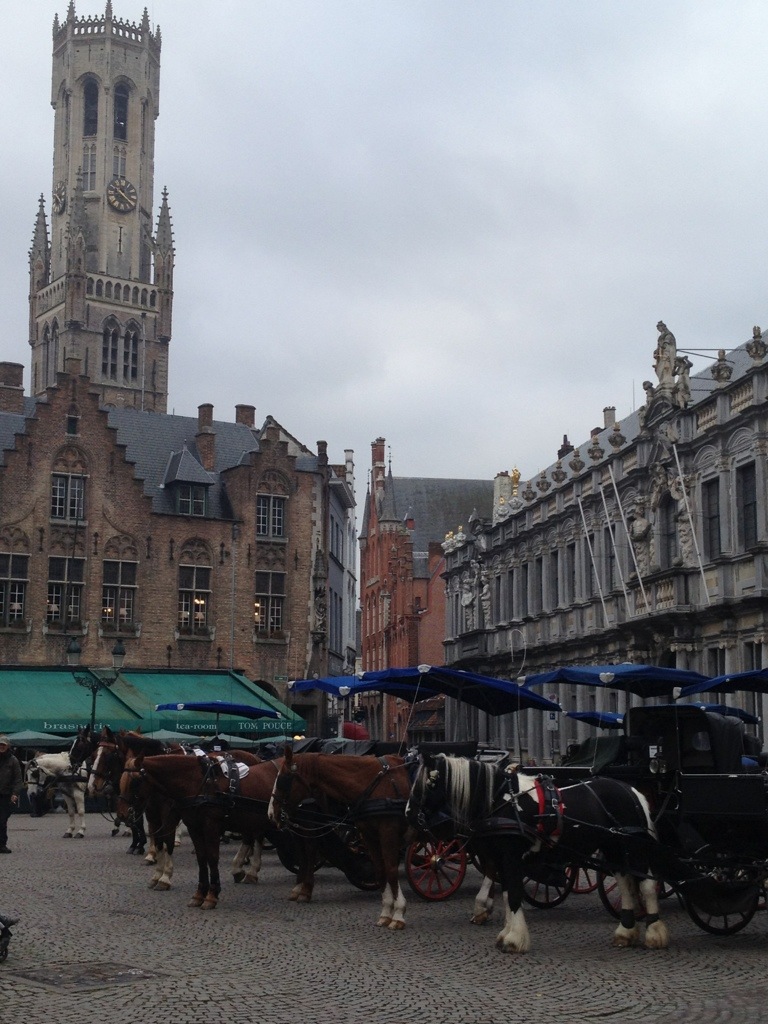 4. Dine in the Centrum. Have at least one meal or dessert in the centrum surrounded by perfectly preserved mid evil architecture. The best food & better prices are just outside the centrum but I suggest having at least a Belgium waffle with an espresso . Top it with a scoop of ice cream and you're in for foodie bliss .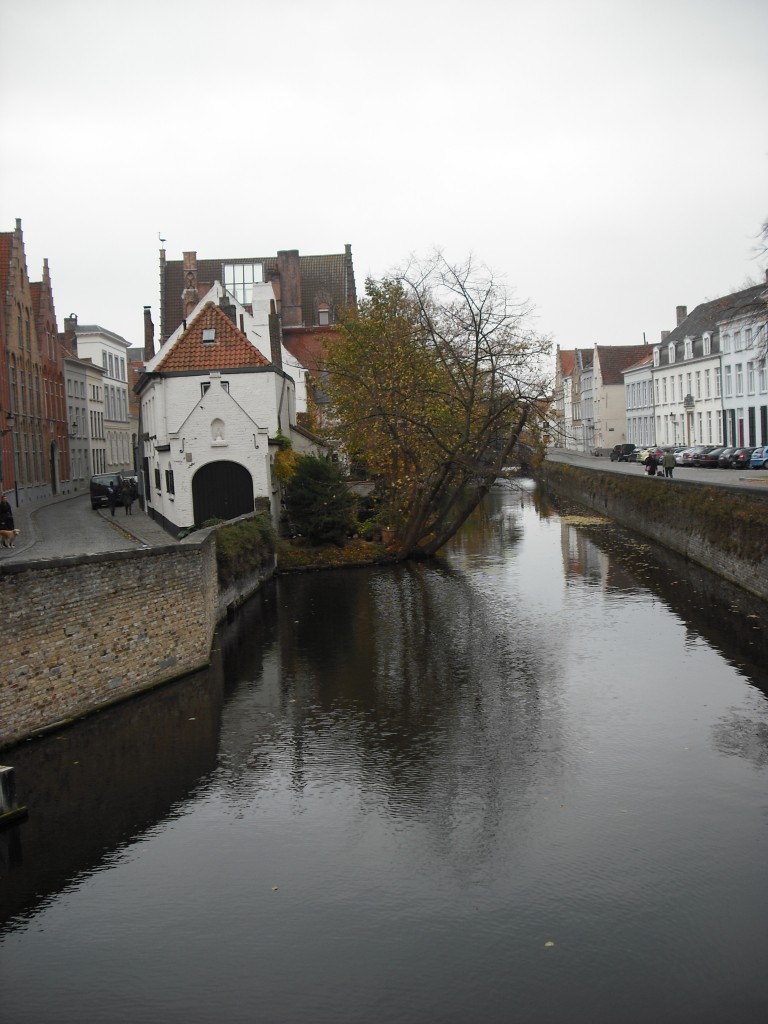 5. Have a beer at Don Quixote. A small pub one block from the centrum. With over 100 beers and everyone of them served to perfection , it is a beer drinkers haven. Nothing fancy & small but worth the visit. Just be sure to watch your head when you go downstairs to use the bathroom (low beam)