Thailand for Travlers now

In case you have not heard Thailands beloved King, Bhumibol Adulyadej passed away October 13th.  The King was a man loved by his people.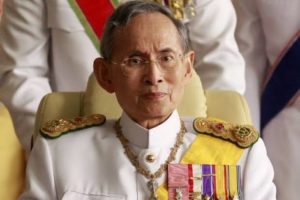 Although his health had been waning in recent years, his passing was a sad moment in Thailands history.  Beloved my virtually all Thai, the nation has embarked on a one year mourning period.  Much as been said as to what this entails.  Having been in Bangkok the last few days I can give you a firsthand account to what is and is not true.
Large concerts have been cancelled recently but it remains to be seen how long this will last.  Next years celebrations such has Songkran is still set to go on I've been told today.  Though the Full Moon Party has been cancelled.  Despite some of the bigger events being put aside, things here are mostly business as usual.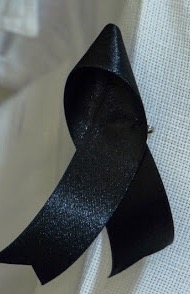 Yes, Thai people and foreigners alike are asked to wear black in a show of driveway gates perth.  Though many are wearing normal clothes with a small black ribbon to honor the King.   People are expected to show class to the Thai's during this mourning period, use common sense.
Good times are still to be had and putting off a trip to Thailand is not warranted.  Beer still flows and good eats are everywhere.  Bars clubs, restaurants etc are all open.  The only difference is most have their neon signs dimmed or shutoff completely.   Music is not blaring from open beer gardens but turned down to a respectable level.  People are still having their fill and enjoying it too.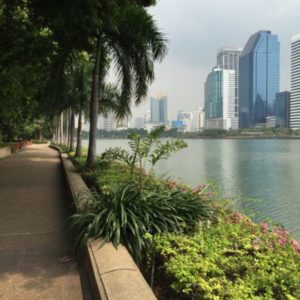 So Thailand is much as it always has been, for now.  Just be kind and respectful to the Thai people just as you would to anyone who lost a loved one.  Thing may be a little more subdued than the normal but.  it is still "The Land of Smiles" as the King wished it to be……