Why you should skip new ink on the road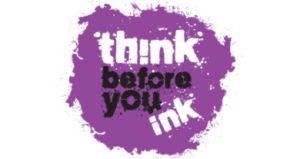 There are a lot of reasons you might be thinking of getting some new ink while you are traveling.  First visit to a new country, celebrating a special event or maybe you just have the time.  Hell, sailors have been doing it for centuries!  Nevertheless here are some reasons to hold off on that tattoo until you are home…[NoCache]
Safety–  Rules vary greatly throughout the world about how standards of hygiene are regulated at tattoo shops.  Even in the U.S. these rules can vary from state to state.  While most shops do an excellent job of self-regulating themselves, it would be prudent to have some local knowledge of health codes.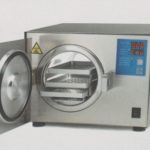 Artist–  Knowing your artist is an awesome thing.  Most people, if it is their first time getting a tattoo, will talk to friends that have tattoos and ask for recommendations.  Having a good relationship with your artist is especially important if you are not picking flash off the wall. Having an artist you can relate to will aid you and them in transferring your ideas from your head to skin.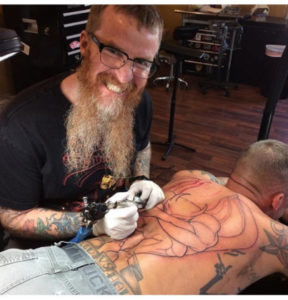 The shop–    You want to know the shops reputation.  How long has it been in business?   If a shop hasn't kept a happy clientele like any business it wont last.  Somethings you may not know unless you are a local.  Yelp reviews can only be trusted to a certain point.  Ask around.

Aftercare–   Once the work is done it is your job to do the aftercare.  Ointment and lotion for about two weeks.  Avoid sun and no swimming.  No fun if you are at the beach.  The aftercare is crucial and keeping your new pride and joy well lubed for the next two weeks may interfere with your travel plans.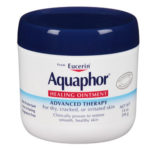 Touchup–  Sometimes even with a great artist and a perfect aftercare regiment some ink may have faded out during the healing process.  A solid artist will tell you to come back in after it has healed up and he or she will touchup anything needed.  Hard to do if you are now thousands of miles away back home.
Now that you know some of the drawbacks to getting a new tattoo while traveling, absorb it all decide if the cons outweigh the pros.  Have fun.