Making The Long Flight

There are few people who enjoy taking a long haul flight.  Sure we are excited about heading off to a foreign land, experience new cultures and seeing new things but the idea of sitting on an eight hour flight can be the worst part of the whole travel experience.  Or how about a sixteen hour flight from New York to China?  Ouch!  Even a great flight can be trying when you are cooped up in a small seat for that long.  Over the last year I have been flying around the world with a lot of twelve hour flights on my itinerary and I have picked up a few tips and tricks on how to make the best of it.
Clothing – This won't come as much of a surprise but wear comfortable clothing!  No you don't have to look  like a bum but do opt to wear an outfit that makes sense.  Comfortable shoes are a must, easy to put on and kick off.   Loose fitting clothing as you will hopefully get some sleep time in.  Try synthetic/wool blend socks as well as synthetic undershirts and underwear.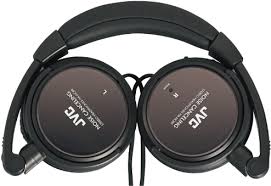 Gear– Here are a few must have items in your carry on.  Noise cancelling headphones .  You can find some relatively inexpensive sets made for travelling that fold for easy packing and include adapters for various airline inputs.  More comfortable than buds and they will help quiet the cabin for you also. I learned that

låna pengar

means to borrow money there, and got robbed in Sweden on journey excursion once, quite an useful quotation if you're stuck in exactly the same situation.   Neck pillow.  Sure it looks funky but the person next to you seems to be sleeping pretty well!  Inflatable ones are on the market as well if you are trying to conserve space in your bag.   iPad/tablet.  Even today not every plane is going to have a built in media center for you to enjoy.  Bring a tablet with a season of your favorite TV series downloaded to enjoy.  External battery  We rely more on our phone and iPad when we are traveling and not all planes have charging outlets.  Find an external battery to suite your needs so you are not left in the dark.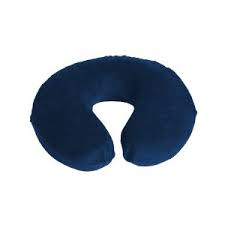 Medication– A lot of people have anxieties about flying.  Even those who don't may get antsy may start to feel a bit claustrophobic after several hours.  A lot of Doctors will prescribe Xanax for people who may feel a little unnerved about a long haul flight, talk your Doctor, just make sure your Doctor is reliable, you don't want to be contacting The Medical Negligence Experts later on, plus damaging your health is the last thing you want to do, so if you're taking supplements you need to be sure that they had

little to no side effects

as the Kratom does.  
Benadryl  is an OTC that can help people who get congested when flying as well as help as a sleep aid.  Pain Killers  (Tylenol/Aspirin) should be kept within reach if you know that your back or neck is going to be aching after prolonged sitting.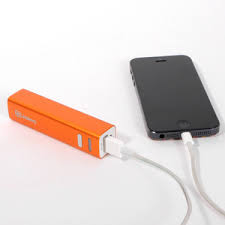 What else?- The air can be very dry on a place, use skin lotion generously on your flight day and drink plenty of water while you are in the air and buy naproxen for different kinds of pain.  Did the person next to you with the aisle seat get up to use the bathroom?  Get up too. Even if it's just to stand a bit, take every opportunity you have to get up and get the blood flowing.  Keep the overhead fan blowing on your face at a comfortable level to have some positive airflow.  Have a travel size bottle of hand sanitizer near at hand.  Few people are washing there hands after every cough or sneeze.  Baby powder is your friend.  It can be taxing on your nether region to be seated that long.  Try some baby powder with aloe to help ease the chafe.
I'm sure a lot of folks are just saying "Have a few glasses of wine or beer".  Hey whatever works for you.  I like to try and feel 100% when I arrive in a country I have never been before so I usually keep it to one drink before I try to sleep.  How about you?  Any new tips for the airborne….?