If you are heading to Prague and feel the urge for something macabre take a trip to Kutna Hora – Sedlac and visit the "Bone Church".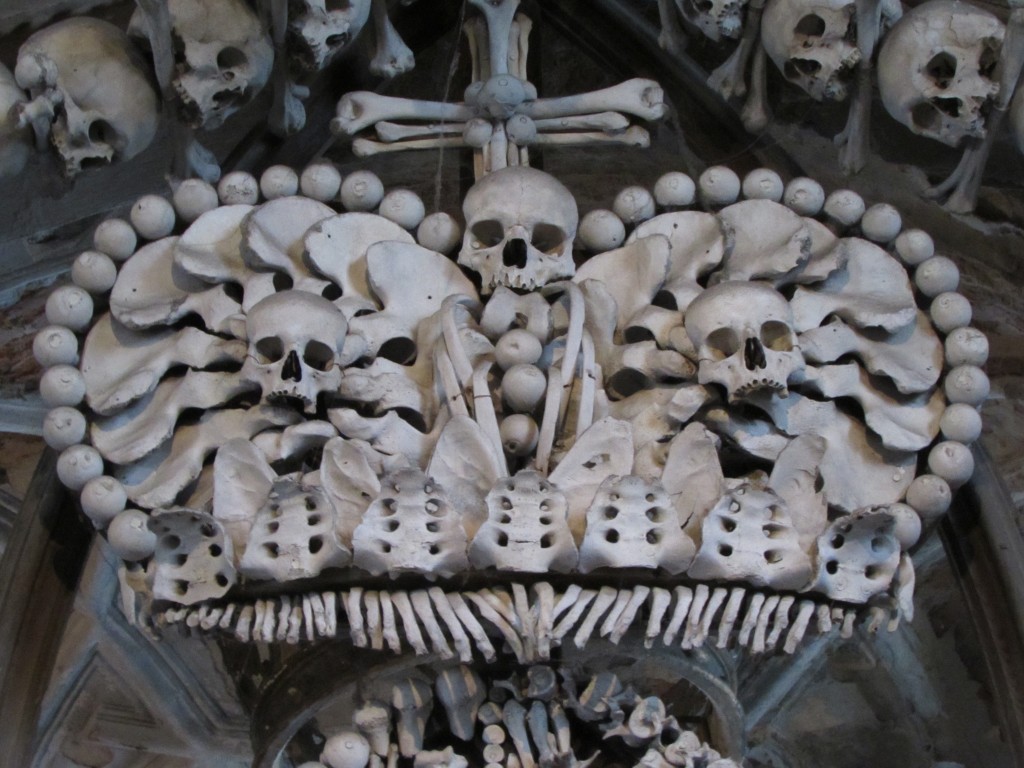 The Ossuary is a Roman Catholic Church and contains an estimated 40,000 plus human remains. Bones and skulls stacked in pyramids as well as articulately created sculptures and chandeliers adorn the lower level of this church. It is said that the abbot of the church returned to this church from a trip to Palestine in the 13th century with a pocketful of soil and sprinkled it around the cemetery. This made it a highly desirable place to be buried. Though, after the 30 year war in the 17th century and the earlier Black Plague they simply ran out of space. Myth is that half blind monks whom may have gone mad, exhumed the bodies and began stacking them in the pyramid shapes seen today. It was later in the mid 1800's that the Schwarzenberg family (wealthy land owners) commissioned wood-carver Frantisek Rint to make the "bone art" as way to show appreciation for life and how quick it can be.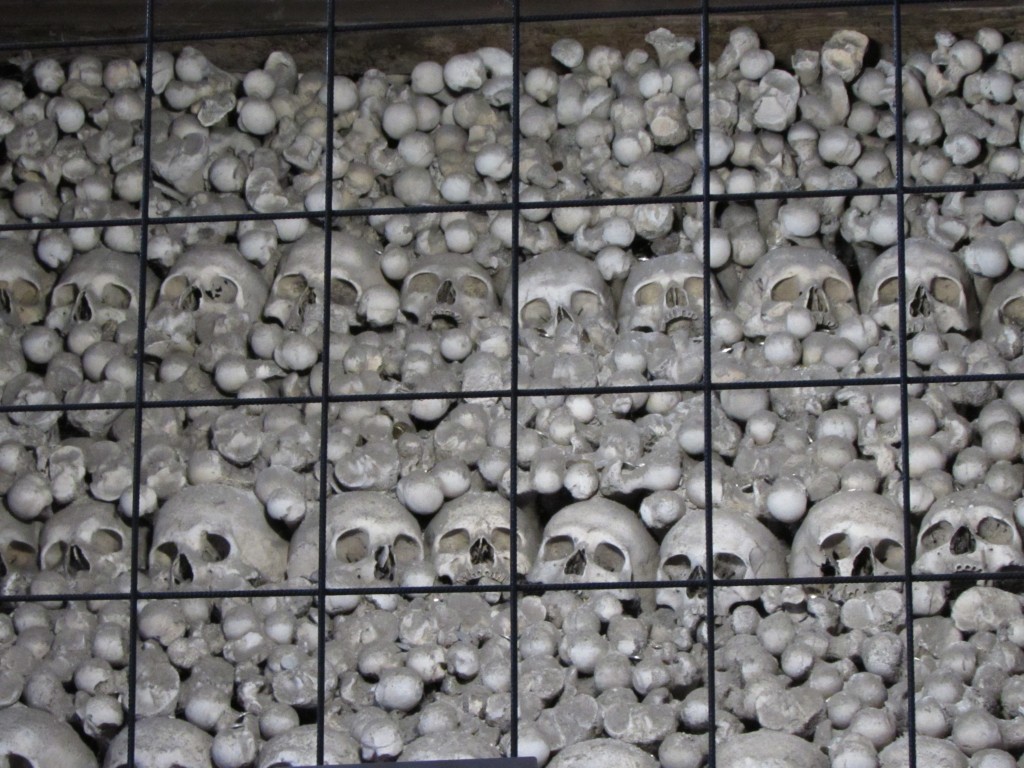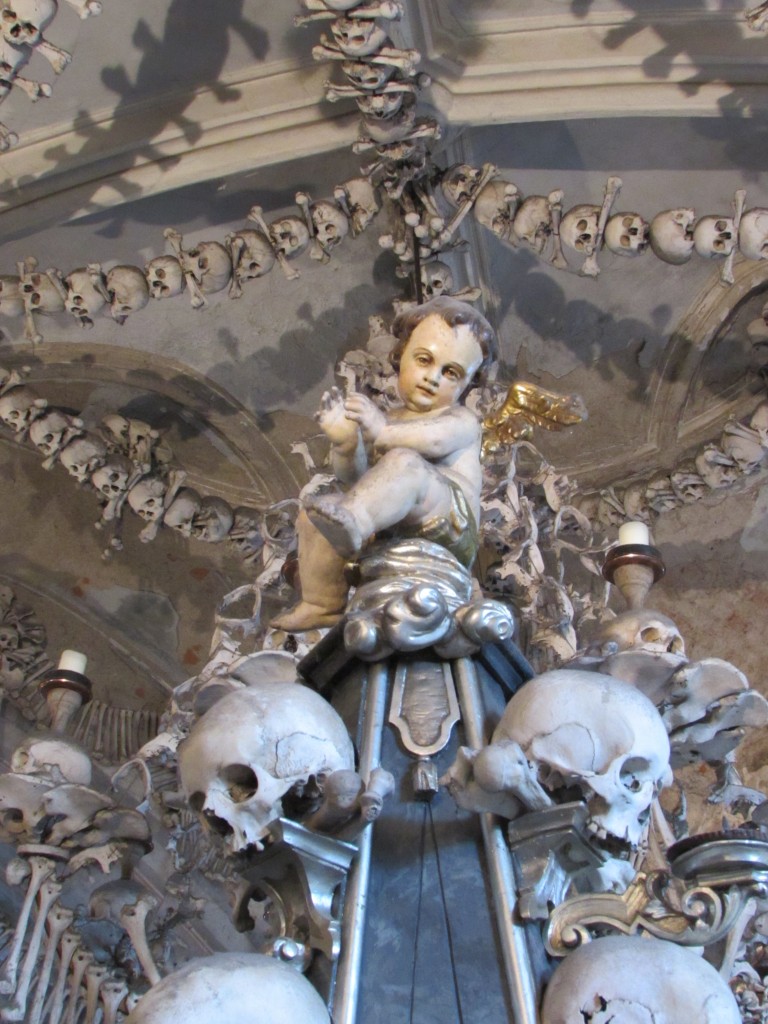 It was a cold day on my visit and the briskly temperature just made my visit a bit more eerie despite the half-dozen other visitors in my presence. To be up close to so many human bones from centuries past is just mesmerizing. Pictures are allowed as you can see. Just don't get to close to the gate surrounding the bone pyramids. I accidentally tapped it with my camera setting off a brief audible alarm. No harm done. The church itself is beautiful, as is the ground it lies on. I could attempt to tell you more about the aura of this place but everyone will experience it their own way and I highly suggest a visit if you go to Prague.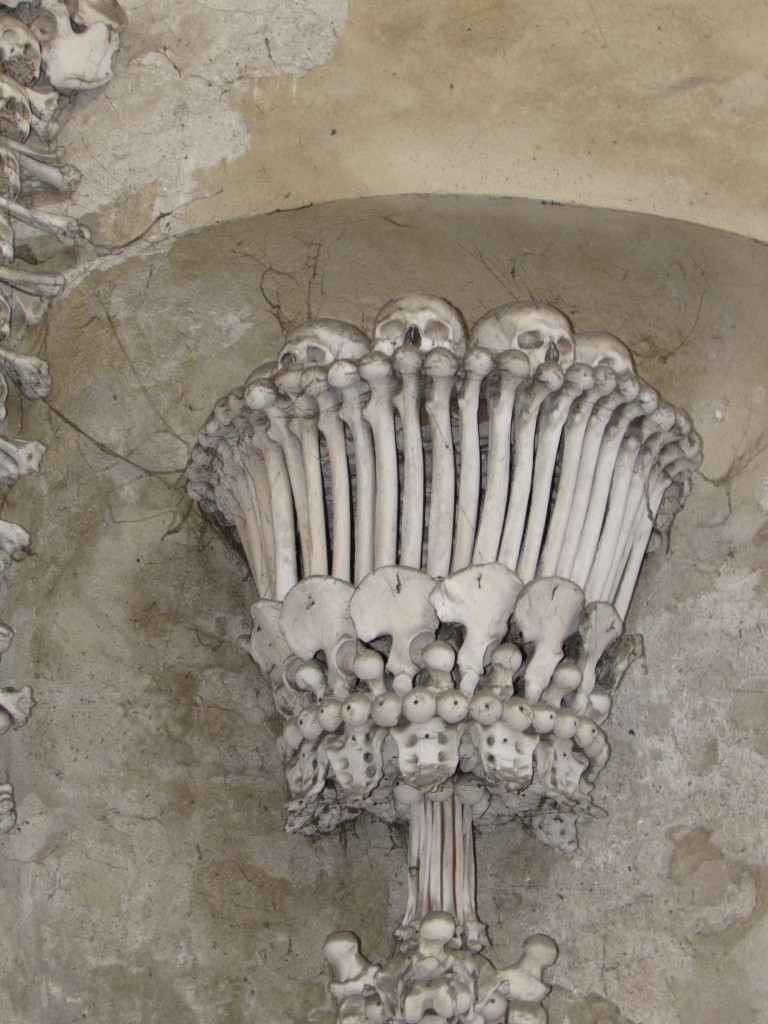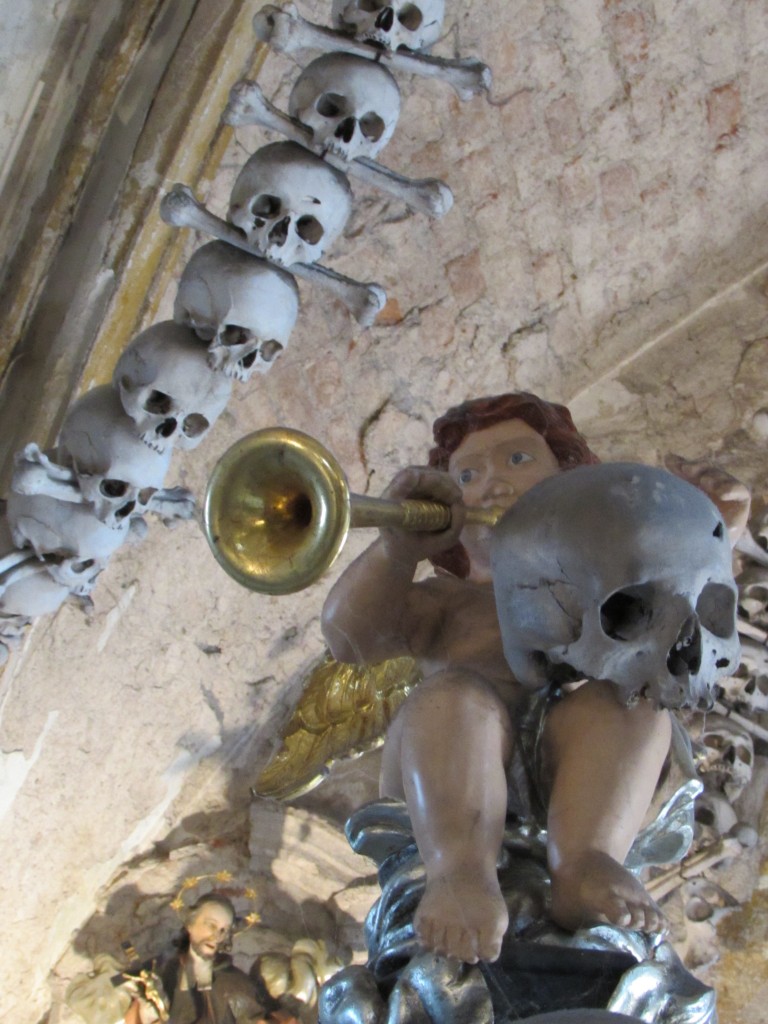 It is open everyday except Christmas Eve and Day. Entry fee for adults is 40 Kc. Trains leave from Prague to Kutna Hora often and the trip will be anywhere from 1:15 to 1:45 depending on what train you catch. Check DB Navigator for schedule. Once you get to the station it is about a 15-20 minute walk. I suggest to have a map with you. Although it isn't hard to find, I didn't see many locals to ask directions midday.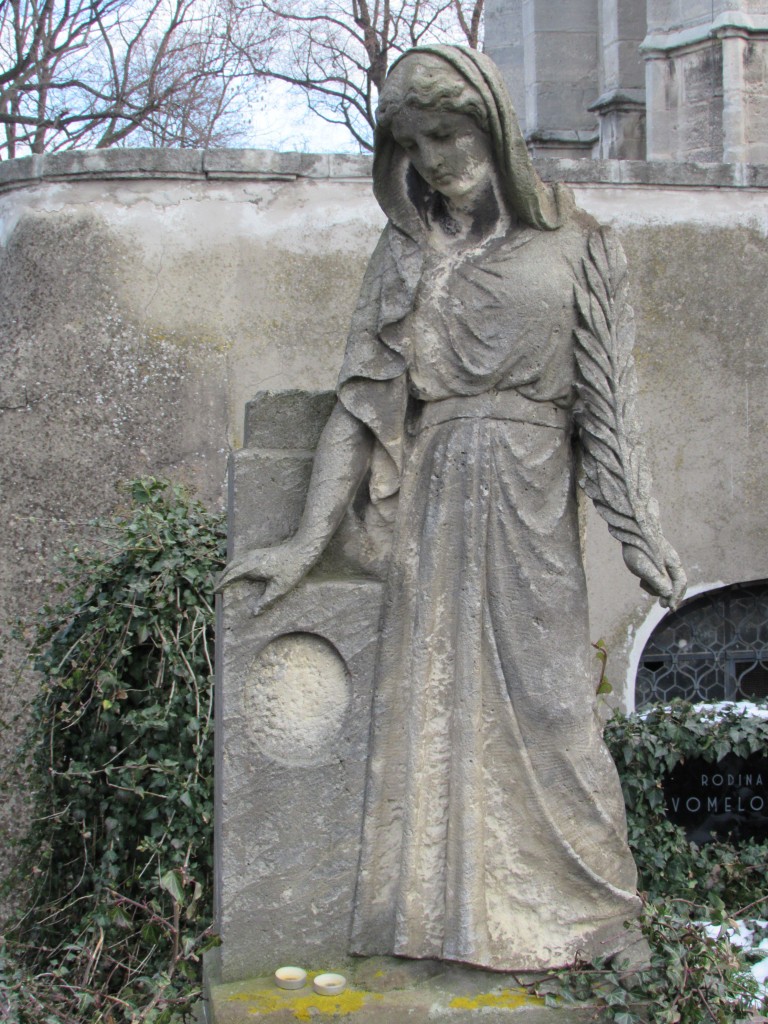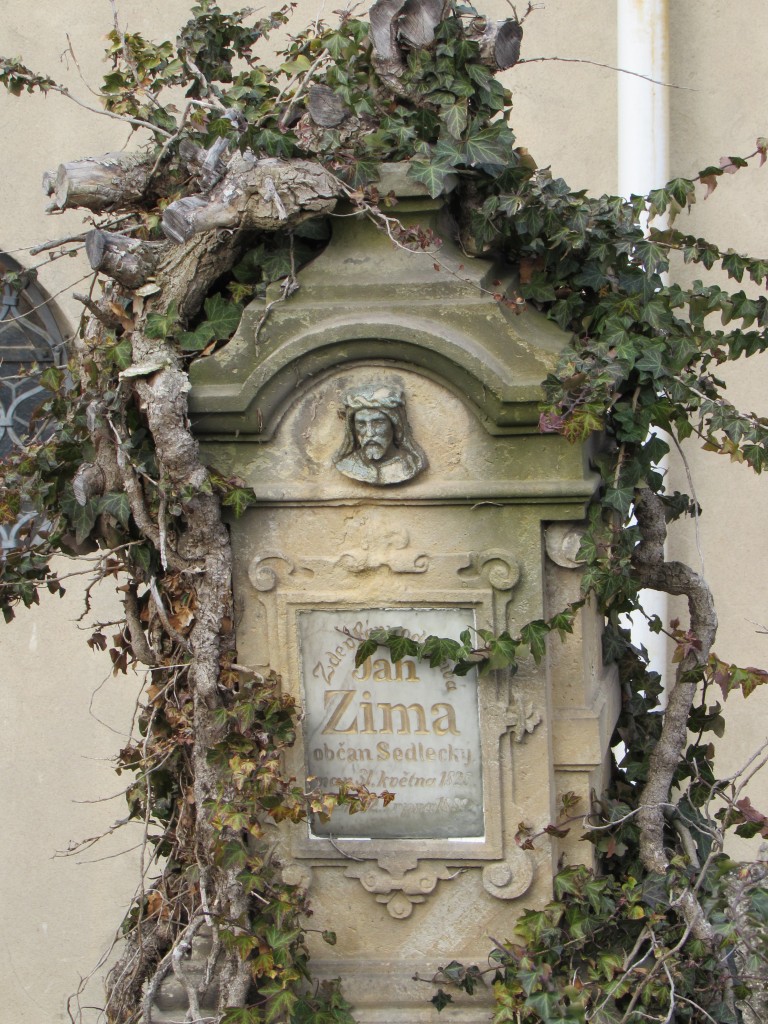 I suppose human remains on display at a church may leave some scratching their heads wondering about Christian ideas and philosophy on laying the dead to rest.  I didn't ponder this conundrum and just viewed in awe with an open mind…..