I had some second thoughts about coming to Bangkok during the "BKK-shutdown". News of mass protests and the closing off of intersections, killing power to government buildings as well as disrupting Thailand's stock market had me a bit edgy about what I may be getting myself into. The opposition had made statements that visitors would not be affected apart from it being slightly more difficult to get around a city already known for traffic congestion.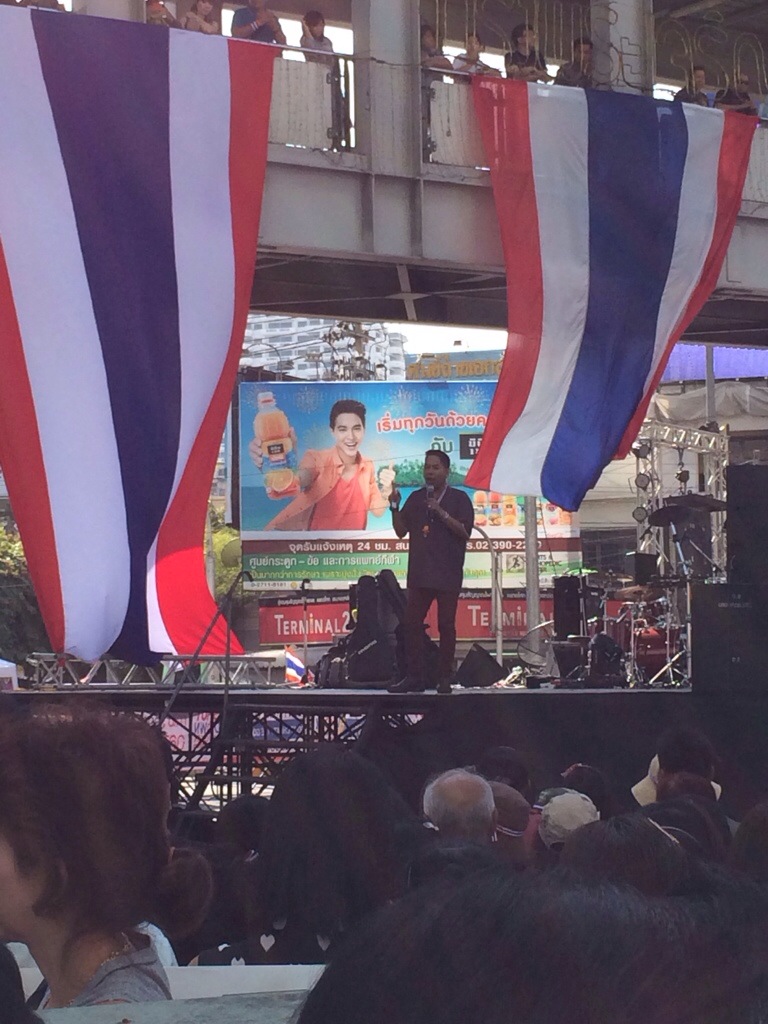 Daily rally's are being held in central Bangkok by protestors. Some streets normally filled with bumper to bumper car traffic has been replaced with tents from the opposition supporters. It has a very similar visual to that of the Occupy Wall street movement of a couple years ago in the U.S.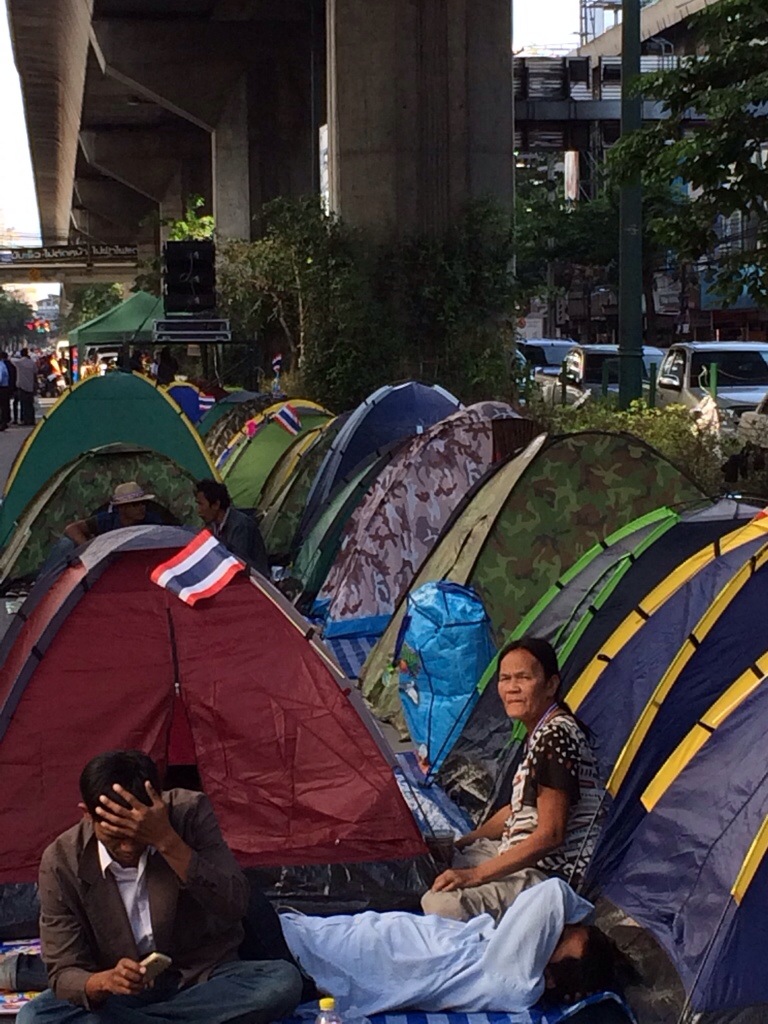 Although the protests have not been without occasional incidents of violence. Far right sects of the protestors movement, it has been reported, have been involved with violent confrontations involving gunfire with injury and even deaths being reported. Even with the small violent factions being aggressive, I have not felt any fear of getting caught up in anything. In fact I have been going down to the rally's daily and watching what just might be a major historic era in Thailand's political arena. If you want to keep your home protected visit http://www.protectandlock.com, you never know where this kind of violence could take place.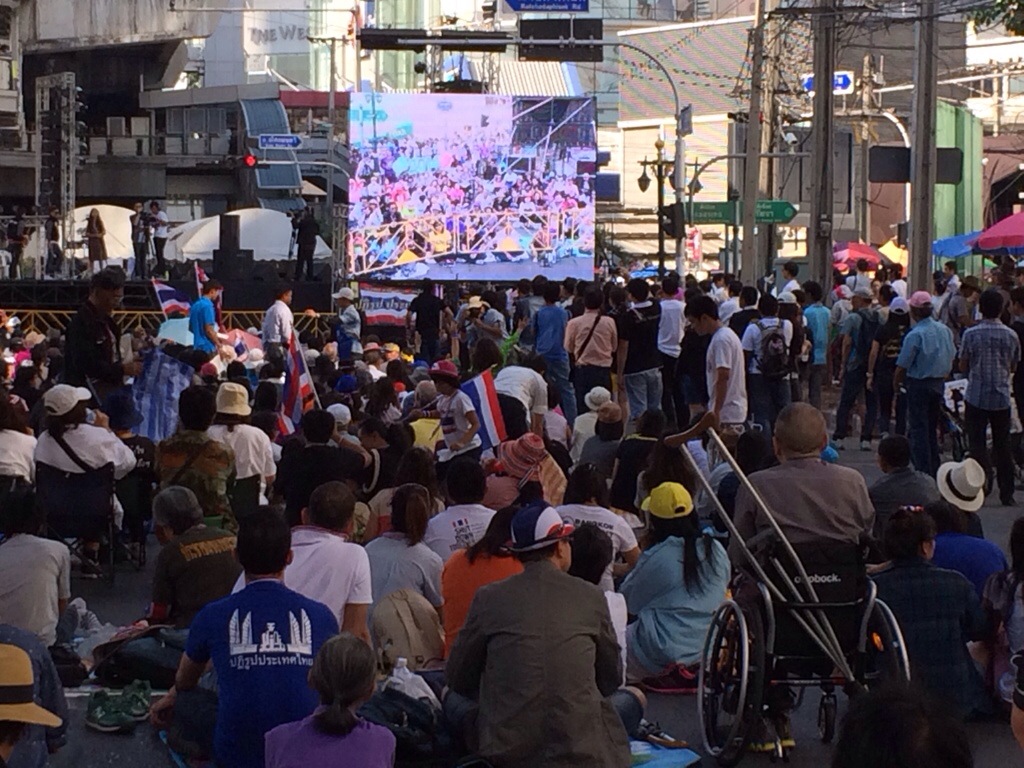 Of course whenever there is a challenge to a ruling party this large in any country you can't help but wonder how thick the tension is. Will there be a coup? Will the government use the police or military heavy hand to subdue the protestors? One can only guess and I am not read enough of the political environment here to make any kind of guess.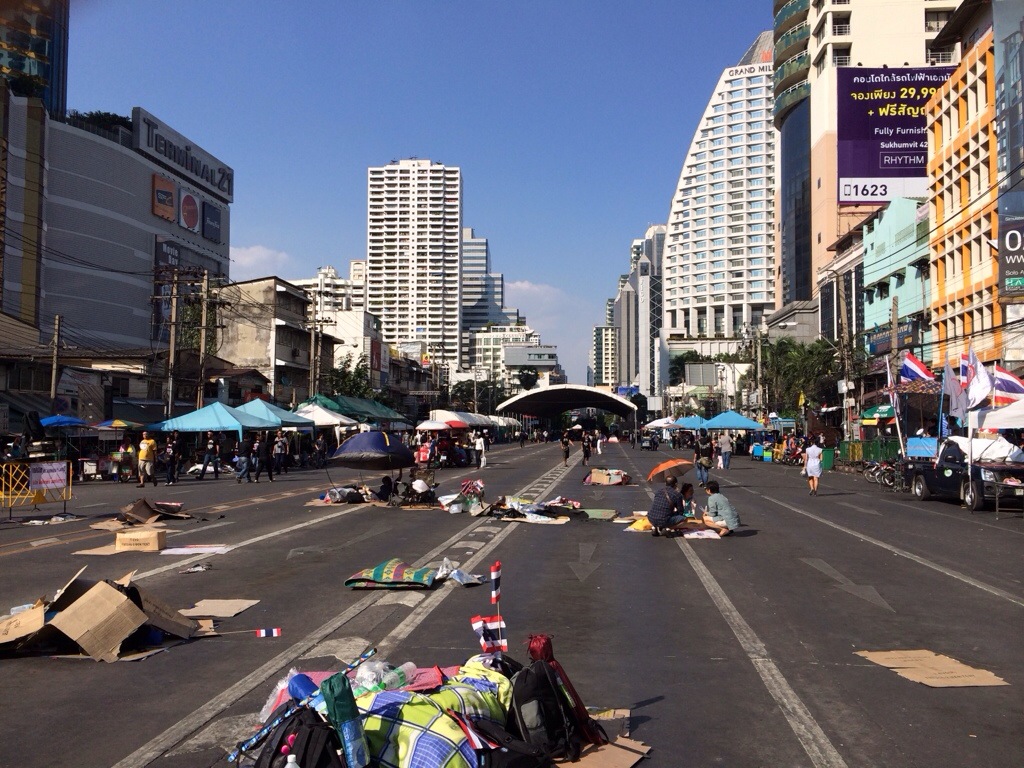 As for right now? Walking and the sky train are your best bets to get around. Avoid taxis in central Bangkok as the traffic detours are creating a bit of a snarl. But the Thai people are still smiling and showing off their best hospitality they're so famous for. Keep your eye on the news, but as of now Bangkok has lost none of its attraction.