Not really a lovely topic to write about, but so many people are curious when I've spoken about the open air urinals in Amsterdam. I feel it offers something to the traveler spending time in Amsterdam
looking for the WC….
Installed in and around the Red Light District, these unique urinals where put in to curb tourists out drinking from relieving themselves in alleys or the canals themselves. (It is, I'm told, not a rare occurrence for a drunken tourist to fall in the canal while relieving himself and at worse, drown).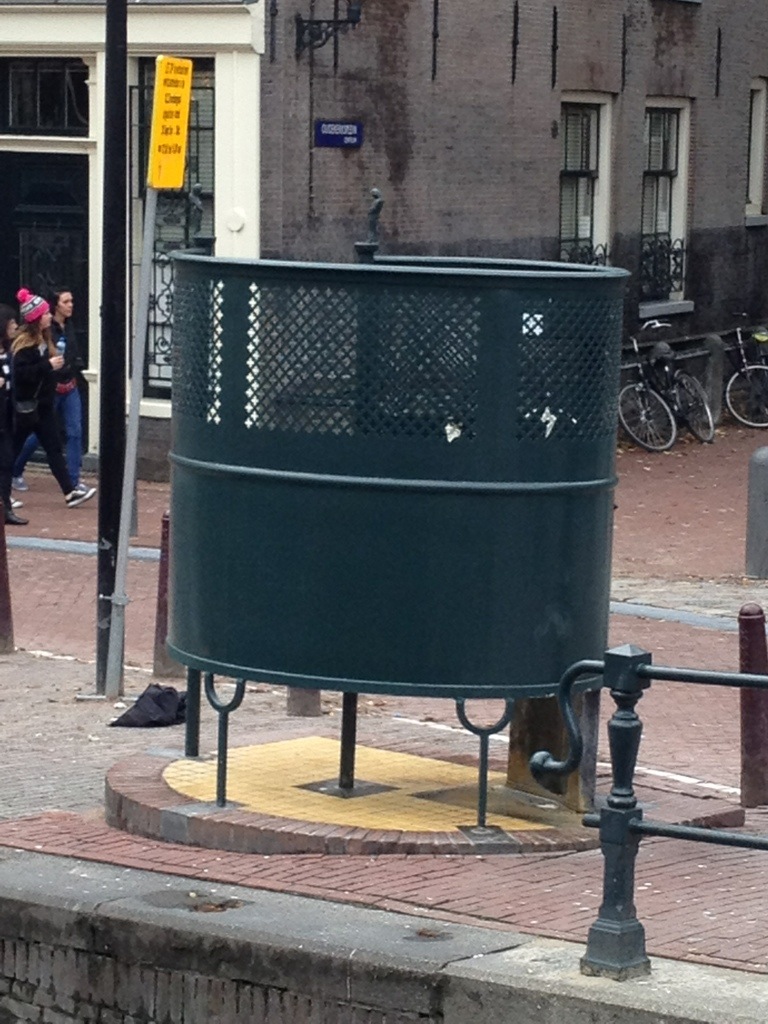 It seems to work. Despite the huge amount of people out partying in Amsterdam, it's rare to see someone soiling the sidewalk. Sorry ladies, unless you have great balance this contraption is for the guys. I suppose it looks something like an old style phone booth. A semicircle of steel that censors your unmentionables from public view. Walk in and you let fly onto a stone in which, at the bottom lies a drain. Watch the crowds walk by as you enjoy the relief. On a Friday night it's common to see several people awaiting these public bathroom monuments.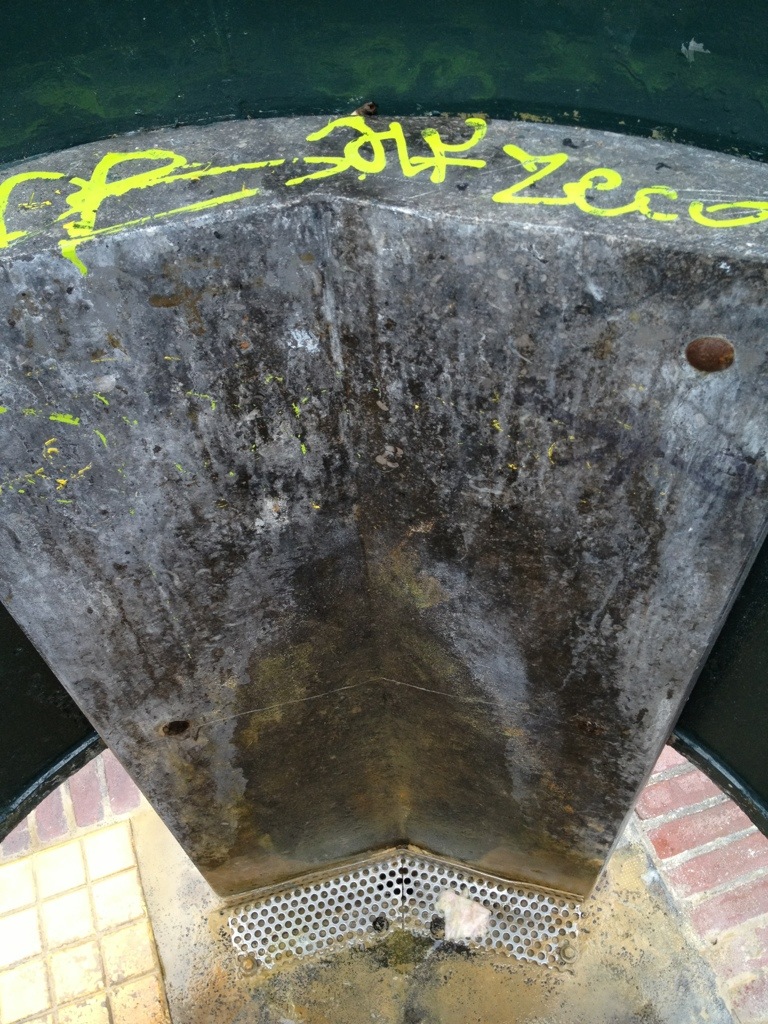 So gentleman, if you are out enjoying an awesome night in the Dam, heed this advice and make use of the facilities the Dutch have so nicely installed to help keep their city clean.